Last Updated on March 21, 2023
When you think French Girl fashion, basket bags are probably the last thing on your mind. Regardless of your rustic impression, they evoke a French sensibility.
You can pair woven bags with a maxi dress, a flowy skirt, or a pair of high-waisted shorts. If you're going for a boho look, pair it with some fringe boots or sandals. If you're aiming for a more classic look, opt for some nude heels or flats. The options are endless when it comes to styling a basket bag.
READ MORE: Uniqlo x JW Anderson SS23 Collection: Everything You Need to Know
The woven texture adds a touch of natural and rustic charm to any outfit, making them perfect for summer or springtime looks.
Basket bags aren't only for the summer though. Whether you're dressing up or dressing down, a basket bag adds a touch of sophistication and refinement to your look.
Scroll down if you're curious about this Parisian-esque bag and if they're in style this year.
Wear Next may receive a small commission if you click a link from one of our articles onto a retail website and make a purchase.
Are basket bags in style in 2023?
Expect to see people carrying them around this spring and summer. If styled properly they can also be a good accessory for winter, since they pair well with a variety of outfits.
Basket-style bags, once popularized by Jane Birkin in the 1960s and 1970s, are making a comeback this spring-summer. They are also known as "woven bags" and are versatile enough to serve as beach bags or everyday bags for those who don't carry too many items in their tote.
READ MORE: Disney+ Set to Celebrate the Life of Karl Lagerfeld With a New Series Starring Daniel Brühl
While their delicate design makes them more fragile, modern basket bags now have leather finishes and canvas inserts to make them more durable. Basket bags are not limited to brown or tan any more, as they now come in black, white, and even with sparkly embellishments, colourful charms, and embroidery.
Thanks to Birkin, other high-fashion brands such as Loewe and Chanel have begun integrating this French Bohemian essential into their range of products. With its own unique design elements, the woven handbag can be used throughout the year, not exclusively during the summer.
Basket bags also have a range of shapes and sizes to choose from. A small basket bag can be worn as a clutch, while a larger one can be carried as a tote. They can be dressed up with a silk scarf or paired with denim for a casual look.
What bags are trending in 2023?
In 2023, timeless staples and boxy, structured designs are going to be a big thing. But don't worry, they're not boring designs, expect to see an eclectic mix of designs trending this year.
Silver will be a popular colour for bags, adding a touch of subtle glamour. Minimalistic tote bags will make a comeback, with a sleek and roomy design that has been upgraded to look chic. Embellished bags, with details like pearls, sequins, and feathers, will also be trendy.
READ MORE: Call Off the Search – I've Found the Best Affordable Bridesmaids Dresses on the High Street
Shop now
Bayia straw-woven tote bag, £395, Isabel Marant – buy now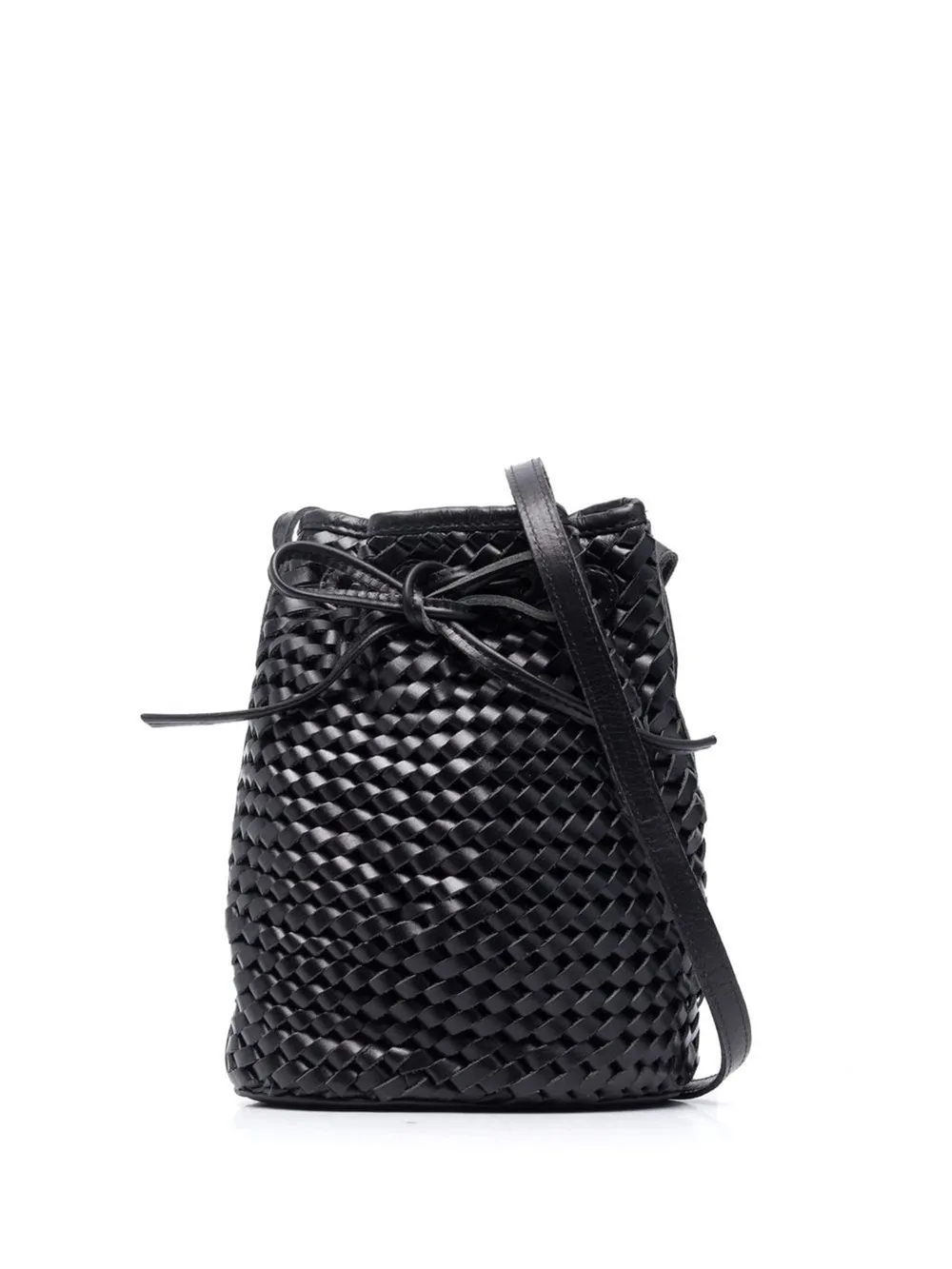 Woven leather bucket bag, £230, Bembien – buy now
Tropicalia micro faux raffia & leather basket bag, £550, Marni – buy now
Raffia basket bag, £32.99, Zara – buy now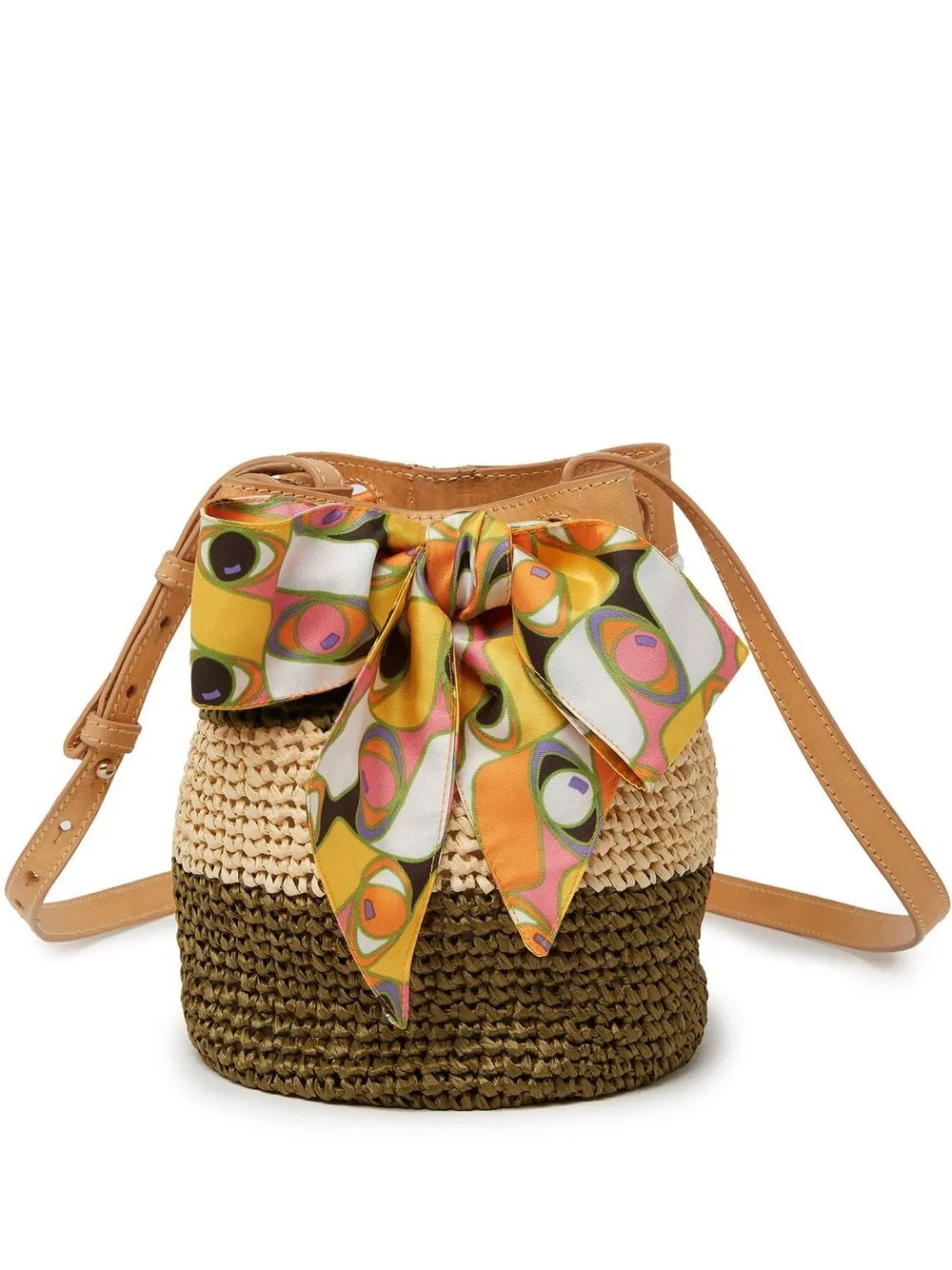 Woven raffia bucket bag, £165, La DoubleJ – buy now
Alqueria straw basket bag, £285, Hereu – buy now
Large Woven Straw Tote, £65, & Other Stories – buy now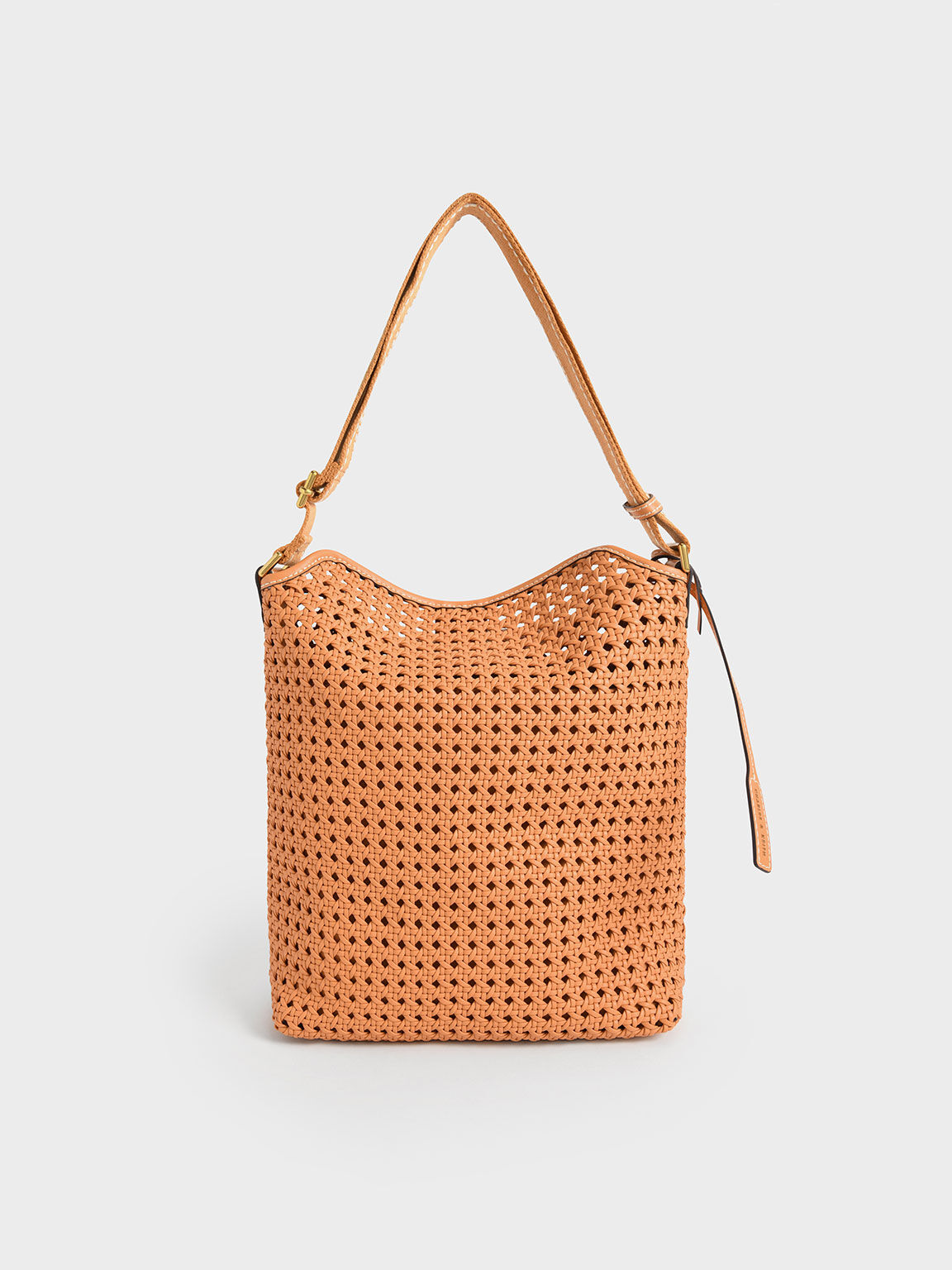 Cecily Woven Large Shoulder Bag – Pumpkin, £135, Charles & Keith – buy now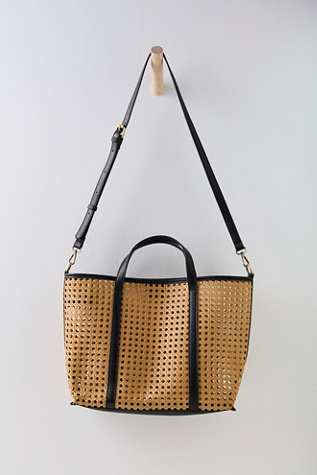 Shade Finder Tote, £88, Free People – buy now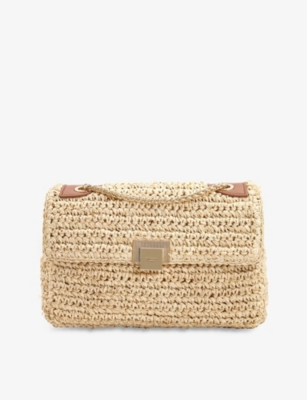 Logo-placket raffia shoulder bag, £80, Dune – buy now
Straw Flap Bag, £55, & Other Stories – buy now
Box basket bag, £45.99, Zara – buy now
Island Sun Straw Sling, £78, Free People – buy now
Woven Double Handle Tote Bag – Lilac, £75, Charles & Keith – buy now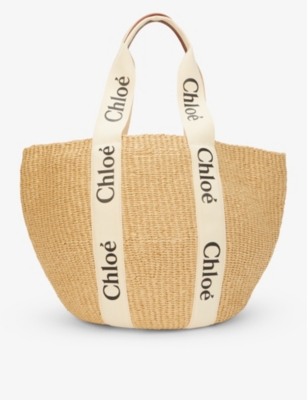 Woody medium paper basket bag, £550, Chloe – buy now
Medium raffia basket bag, £425, Loewe – buy now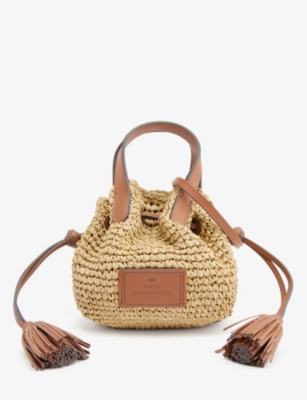 Drawstring small raffia tote bag, £395, Anya Hindmarch – buy now