Bucket hats started growing in popularity in 2019, but are they still on trend in 2021?
While we encourage our readers to wear whatever makes them feel confident and happy, we also love seeing new and emerging trends that inform our wardrobes for the year.
Whether you have a few bucket hats already or want to know whether to buy one this year, we've got you.
READ MORE: Anyone can wear the bra top trend – here's how
Are bucket hats still in style in 2021?
Despite being huge in 2020, bucket hats aren't going anywhere in 2021.
High street brands from H&M and And Other Stories to Zara are still releasing new designs, while Scandi designer Ganni recently released a handful of new bucket hats in their SS21 drop.
If you haven't got one, there's still plenty of time to invest.
READ MORE: Leggings are back in 2021 – here's how to wear them
Can bucket hats be worn in winter?
There are a variety of winter-friendly bucket hats in stores now.
Fleece and faux fur are the fabric of choice for winter bucket hats, keeping heads warm while looking chic too.
Where to buy
Whatever your style, there's a bucket hat for you. Here are our favourites.
Gingham Bucket Hat, £65, Ganni at Matches Fashion – buy now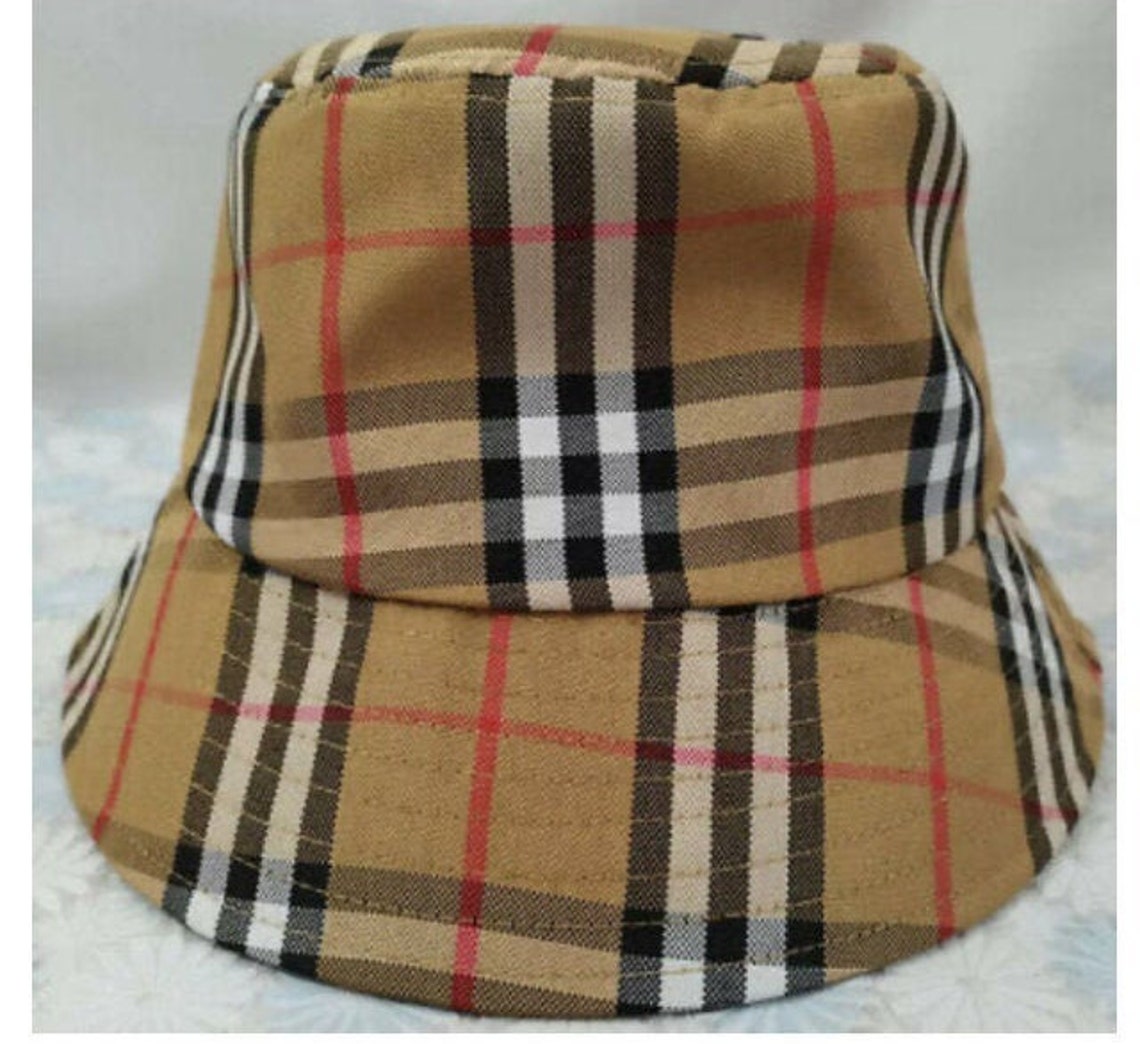 Vintage Bucket Hat, £49.99, Etsy – buy now
Patterned Bucket Hat, £5.99, H&M – buy now
Cow Print Bucket hat, £41, Lisa Says Gah – buy now
Linger Bucket Hat, £18, Weekday – buy now
Leather Bucket Hat, £75, And Other Stories – buy now
READ MORE: Anyone can wear the bra top trend – here's how
Denim Bucket Hat, £9.99, H&M x Lee – buy now
Raffia Hat, £55, Arket – buy now
Bucket Hat With Straps, £17.99, Mango – buy now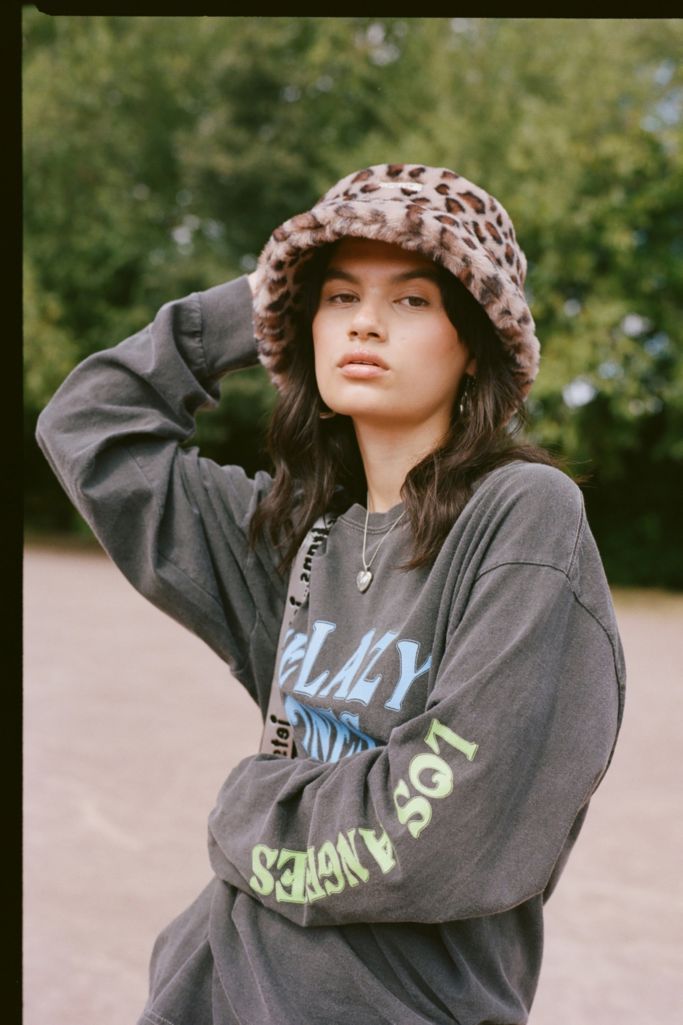 Faux Fur Oversized Bucket Hat, now £16, Urban Outfitters – buy now
For fashion advice and general chit-chat, join our Facebook group What To Wear Next.
READ MORE: We've found the best pieces in the sales so you don't have to
READ MORE: How to declutter and organise your wardrobe
Wear Next may receive a small commission if you click a link from one of our articles onto a retail website and make a purchase.