It's official – square toes are in.
In lockdown we've become accustomed to being comfortable in what we wear. Fashion has become a little more practical, with shoppers investing in loungewear and turning it into a fashion statement.
As we head into spring, shoes are no different. Instead of uncomfortable heels and tight shoes, we're seeing chunky soled loafers and flat sandals trending – as well as square toe shoes.
READ MORE: 8 affordable pairs of sandals that look like exactly like Chanel
Don't be fooled into thinking this trend is all about practicality though. While it's comfortable, it's androgynous, stylish and makes a statement too.
Mules with a heel are the most popular choice when it comes to this look, but boots, loafers and sandals are everywhere too.
So how do you wear the trend? Fortunately, it's easy to pull off. We've round some style inspiration from some of our favourite influencers and selected some square toe shoes you can buy now, ready for the end of lockdown.
Opt for square toe boots for extra comfort, like Alanna Doherty (above).
Square toe heels don't need to be extra high, as proven by Karina (above). Teamed with a block-coloured Cos suit in yellow, this outfit is perfect for spring 2021.
Dress up a casual jean with square toed heels like Lauren Nicole (above).
READ MORE: The sales are STILL going – here are all the best bargains
Buy now
Heeled Sandals With Square Toe, £27.99, Zara – buy now
Heel Leather Sandals, £49.99, Mango – buy now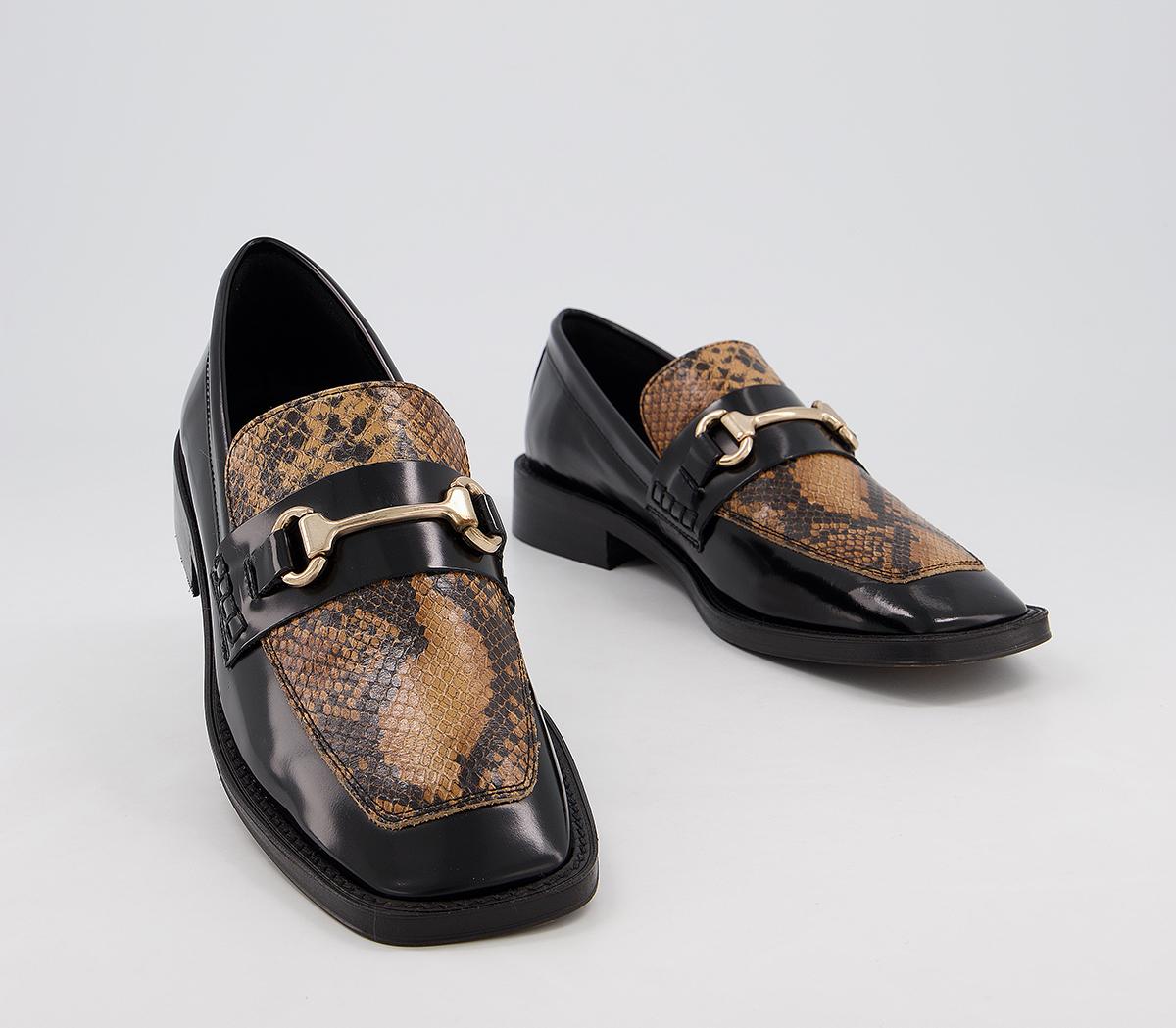 Freed Square Toe Loafers, now £25, office – buy now
Heeled Leather Square Toe Sandals, £85, & Other Stories – buy now
Twist Strap White, £106, Alohas – buy now
Mules, £17.99, H&M – buy now
South Bicolor Lilac, £194, Alohas – buy now
For fashion advice and general chit-chat, join our Facebook group What To Wear Next or follow us on Instagram.
READ MORE: If you invest in one pair of shoes in 2021, make it these
READ MORE: The sandals that will be trending this spring (and where to buy them now)
Wear Next may receive a small commission if you click a link from one of our articles onto a retail website and make a purchase.