Last Updated on January 27, 2023
If you're a flat shoe lover, chances are you own at least one pair of loafers.
The timeless shoe has been 'on trend' since day dot, with Gucci's famous pair making its debut in 1953 and still being one of fashion's most covetable items today.
READ MORE: The 7 Most Wearable Shoe Trends of 2023 and Where to Shop Them Now
Over the past couple of years, the classic shoe has become chunkier than ever thanks to offerings from Prada, Dior and Miu Miu that set the tone with platform soles that not only add height, but a little more cushioning for your feet too.
So what's in-store for the loafer in 2023?
READ MORE: How to Wear Leggings in 2023
Wear Next may receive a small commission if you click a link from one of our articles onto a retail website and make a purchase.
Are loafers in style in 2023?
At Wear Next, we always say you should wear whatever you want – as long as it makes you feel comfortable and confident.
If you really wanna know though, loafers are definitely still in this year.
In 2023, they're making a return to the daintier style introduced by Gucci over 60 years ago. Personally though, I prefer the chunkier style so I'll be sticking with my lug-soles.
READ MORE: Valentine's Day DIY Nail Art Ideas: 21 Designs To Try Yourself At Home
What shoes will be popular in 2023?
As well as loafers, we're seeing the resurgence of ballet flats continue, sleek knee-high skinny-heeled boots taking over from chunky soles, hiking sneakers, retro sports shoes and Mary-Janes at the top of the trend lists for the year ahead.
Shop loafers
Into it? Me too. Here are my favourite pairs available to shop now.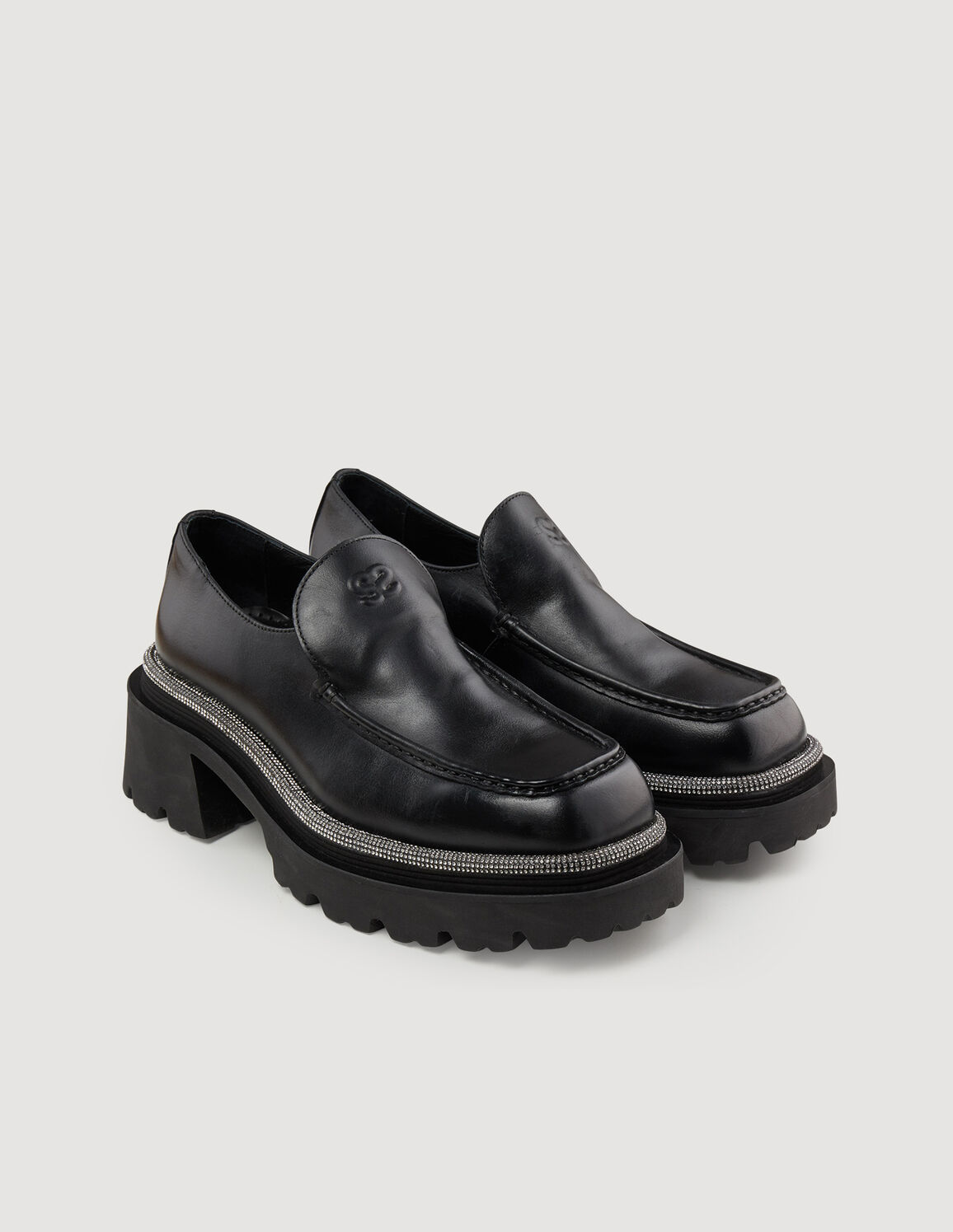 Loafers with thick notched soles, now £194.50, Sandro – buy now
Leather loafers, £59.99, H&M – buy now
Equestrian Buckle Loafers, £95, & Other Stories – buy now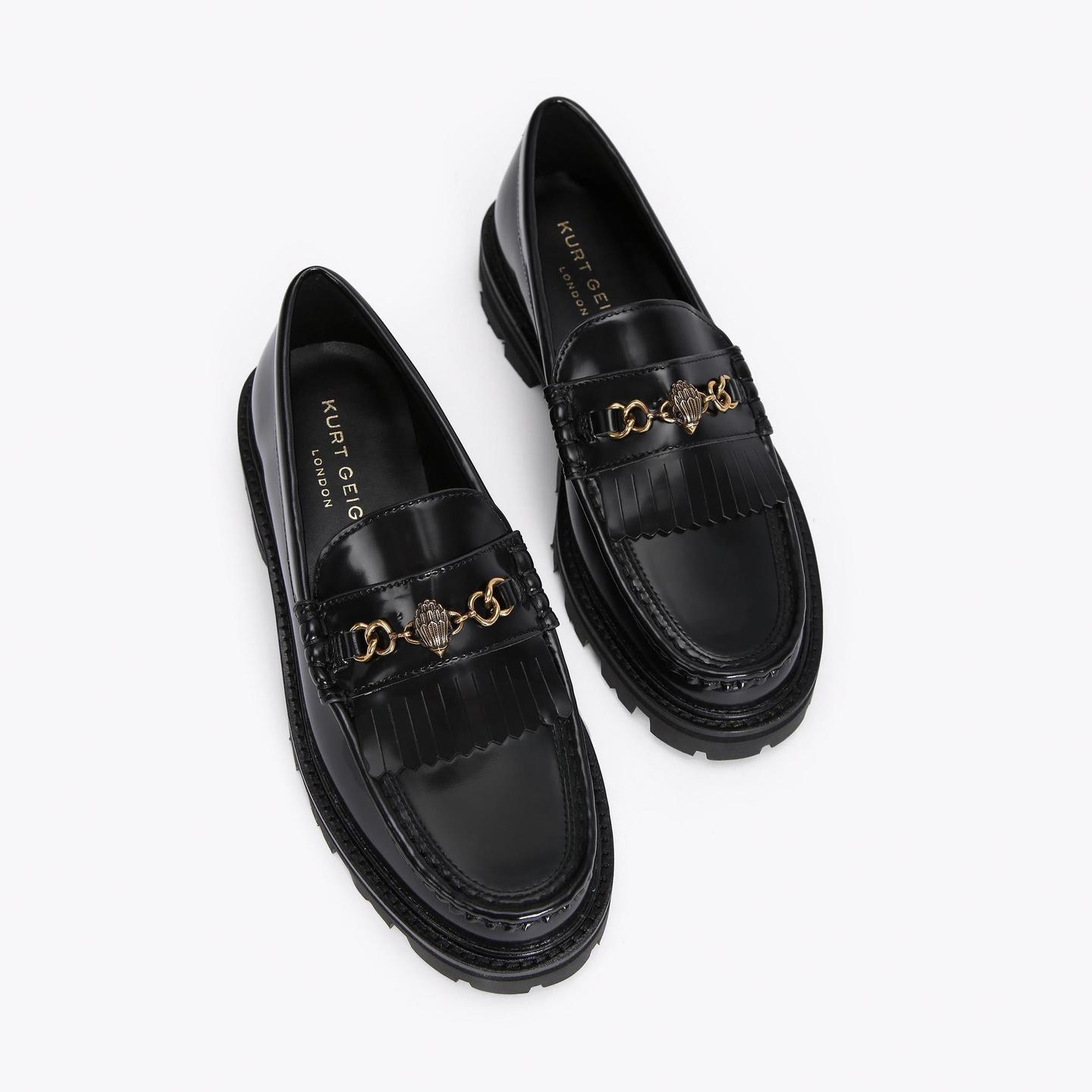 Carnaby Chunky Loafer, £169, Kurt Geiger London – buy now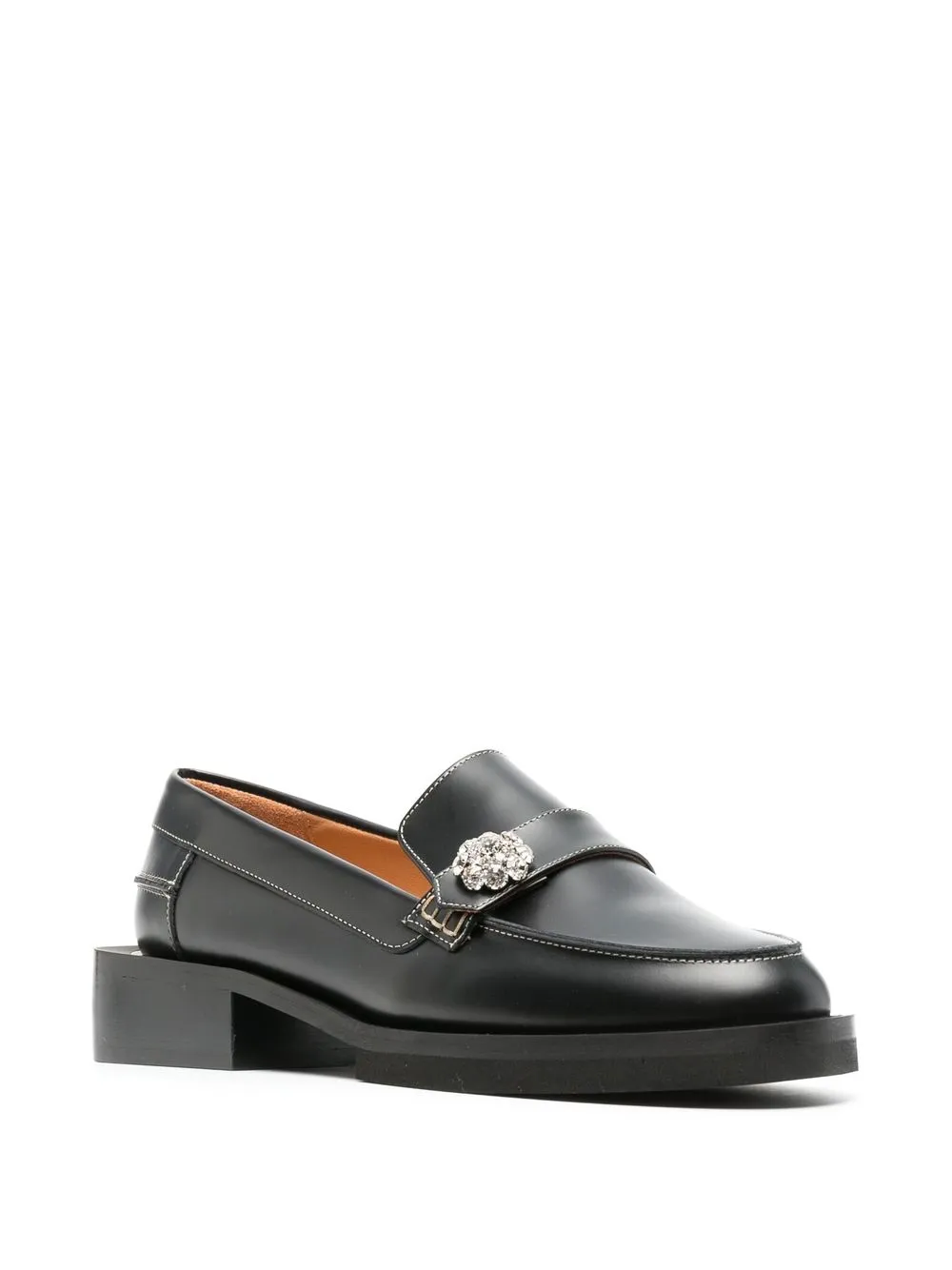 Crystal-button leather loafers, £299, Ganni – buy now
GG Jordaan loafers, £865, Gucci – buy now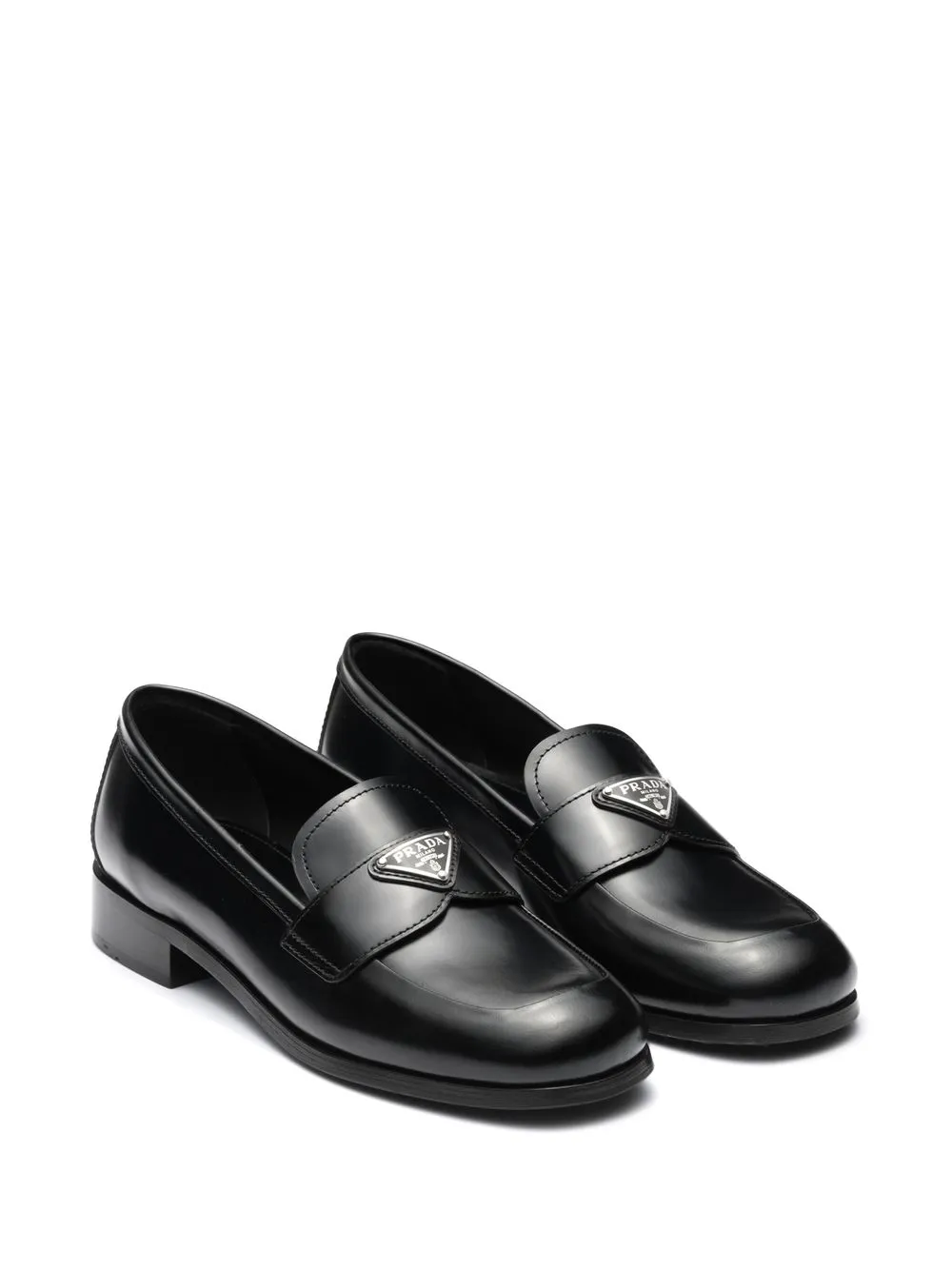 Logo-plaque leather loafers, £890, Prada – buy now