Last Updated on January 23, 2023
If your TikTok algorithm has twigged you're into fashion and beauty, chances are you've noticed a sudden surge of videos of airy neutrals, relaxed style and beige cashmere cardigans – also known as the vanilla girl aesthetic.
The vanilla girl trend is all about simplicity and going back to the basics. Right now, there is a plethora of videos of white, beige, creams and anything that focuses on light neutral colours celebrating the trend—basically, a lot of vanilla.
READ MORE: New Year, New Shades: The Biggest Sunglasses Trends of 2023
Like other niche aesthetics that have gone viral on Tiktok, it's not just about style. The vanilla aesthetic is an entire lifestyle—make up, fashion, scents, and even interior design.
Whether you want to try out the vanilla girl aesthetic yourself or just understand why it's so popular on Tiktok, here's everything you need to know about the minimalist glow-up that's sweeping your For You page.
What is the Vanilla Girl aesthetic?
When I clicked on the #VanillaGirl hashtag on Tiktok, I was confused. How did gold hoops, cable-knit jumpers, and silk skirts become vanilla? Because as a young millennial, vanilla meant something else—basic and uninspired.
However, Gen-Z has brilliantly rebranded minimalism and neutrals with the vanilla girl look. From all the scrolling I did on Tiktok, their definition of vanilla is more like the 'That Girl' aesthetic meeting the soft, feminine vibe of coquette girls.
READ MORE: What is Baby Botox? The Trending Treatment Explained
Simply put, this aesthetic leans into approachable minimalism that focuses on simplicity and realistic luxury. It's a good balance of neutral colour palettes, cosy wholesome looks, and chic accessories.
Compared to other microtrends, vanilla has the potential to stay after the hype. With the focus on light-toned basics, you can create chic, curated looks that will feel timeless and on-trend regardless of what's trending next.
How is it different from 'Clean Girl' beauty?
Similar to clean girl beauty, vanilla beauty is about natural and fresh looks, which may seem like it's just another version of the no-make up make up look. However, the vanilla girl makeup look focuses on gold shimmers, dewy skin, and the 'golden hour' kind of effect.
While the clean girl focuses on achieving an effortlessly natural look, the vanilla girl is all about soft and shiny femme looks.
READ MORE: We've Found The Best Loeffler Randall Heel Dupes – Trust Me, You Won't Know The Difference
How to wear vanilla girl aesthetic make up
Despite the beige name, the vanilla look leans more into taupe and toffee shades. So there's a heavy emphasis on bronzer more than blush. But if you're not into the sheen and shine of bronzers, you can also use brown blush.
You can check out @olvijaoli's vanilla makeup tutorial below to better understand the vibe the aesthetic is going for:
One of the popular makeup products for the look includes the Dior Addict Lip Glow Oil, soft caramel eyeshadows, brown eyeliner, and vanilla-scented lip balms.
Here are some of our makeup recommendations that will help you achieve the Vanilla Girl aesthetic easily at home.
DIOR Addict Lip Glow 6ml, £29.50 , Sephora – buy now
Haloscope, £18, Glossier – buy now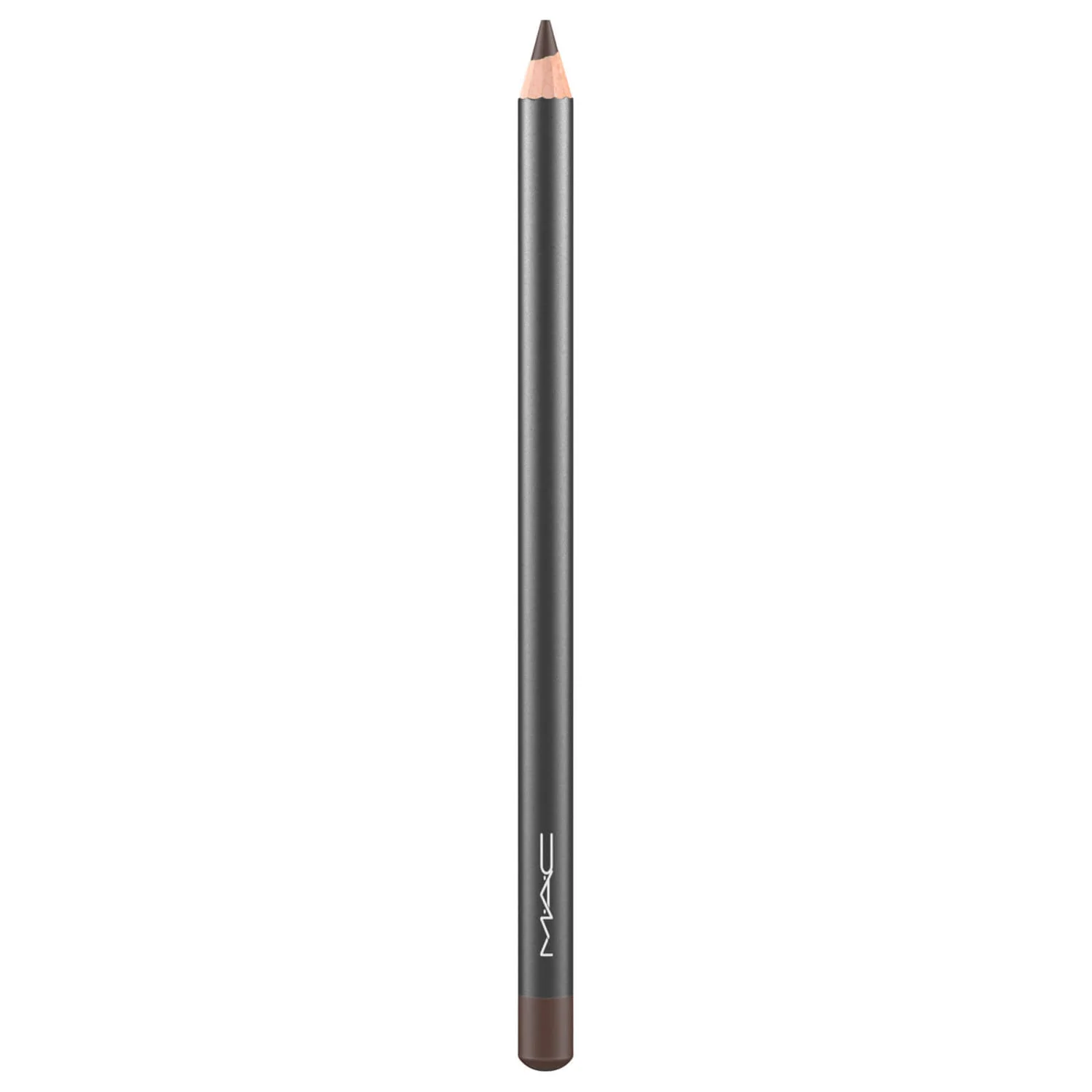 MAC Eye Pencil, £17, Look Fantastic – buy now
RARE BEAUTY Discovery True to Myself – Eyeshadow palette, £28, Sephora – buy now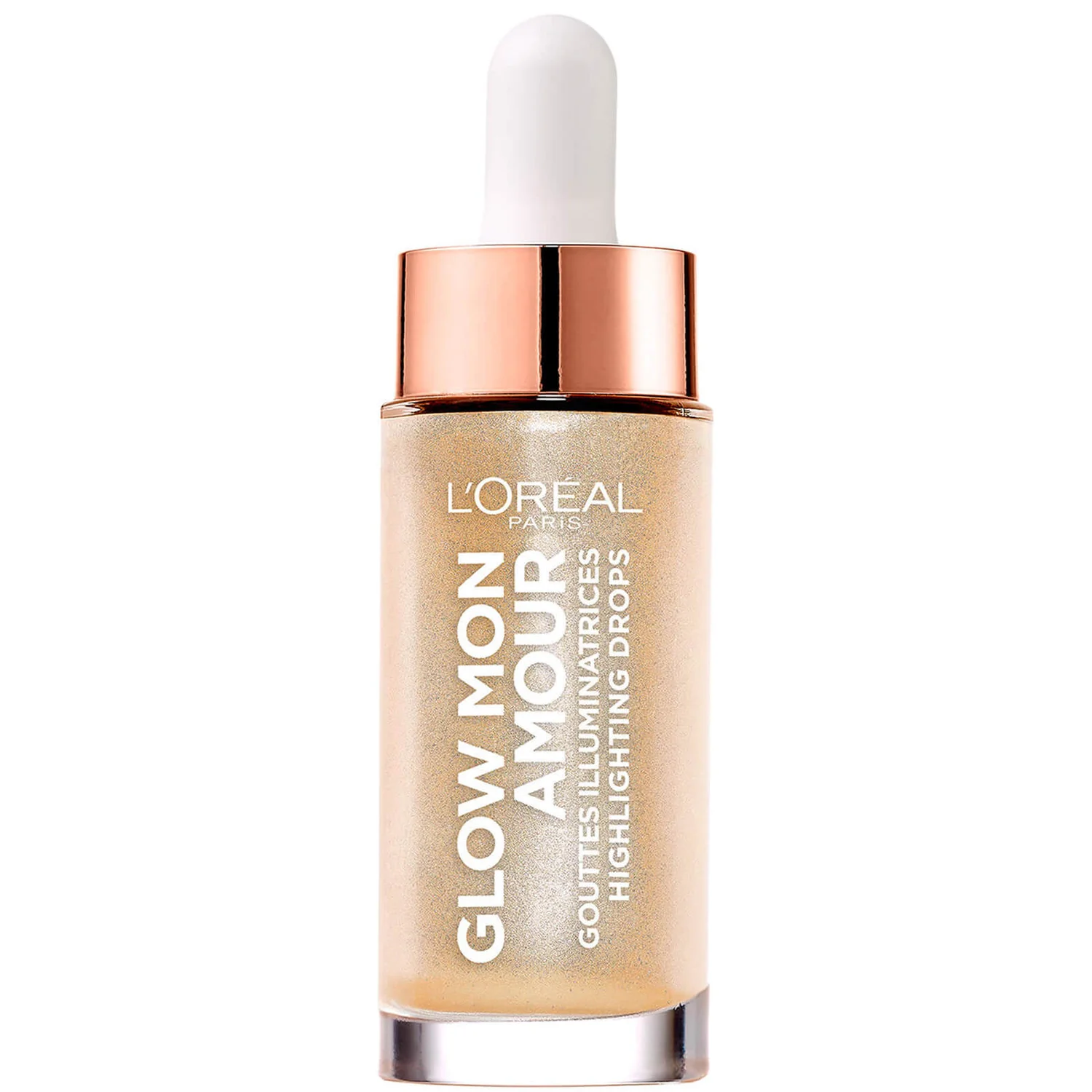 L'Oréal Paris Glow Mon Amour Liquid Highlighting Drops – Champagne, £9, Look Fantastic – buy now
How to dress like a Vanilla girl
The Vanilla Girl aesthetic includes simple basics in a muted colour palette such as white silky skirts and cream-coloured cardigans. Soft, comfortable loungewear and fluffy jumpers are also important to achieve this look.
So if you want to become a vanilla girl or just try out different styles until you find one you vibe with, here are some of our picks to help you nail it.
Oversized white knit sweater, now £28, Monki – buy now
Long double-breasted blazer, £79.99, Zara – buy now
Bouclé jumper, £59, Arket – buy now
Delicate pearl necklace, £29, & Other Stories – buy now
Platform Chelsea boots, £34.99, H&M – buy now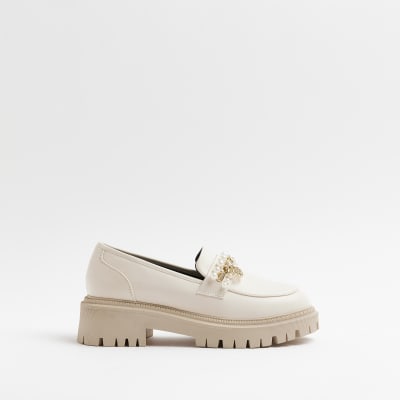 Beige embellished chunky loafers, £40, River Island – buy now