Last Updated on February 21, 2023
You might have noticed some of your favourite celebrities wearing an ethereal version of the early 2000s frosty eyeshadow.
It's been dubbed the angel eyes make up trend by TikTokers, who are bringing back the white eyeshadow we loved back then and still do now, apparently.
READ MORE: All The Best Sales Happening This February
It's not the only Y2K trend to reemerge. Whether it's fashion or beauty, we're borrowing countless looks from the era. Cargo skirts, matrix-style shades and even low-waisted jeans are well and truly back.
But we're here to talk about make up. The early noughties were the heyday of white frosted finishes, ultra-thin brows, glitters, and perhaps a little too much bronzer.
Whether you love them or hate them, there's no denying that these early 2000s makeup trends left an indelible mark on the world of beauty.
Sure, they're often seen as cringe and a little too dramatic so the thought of them ever reappearing might feel like a nightmare. However many have become modern and minimal versions of their previous looks, making them way more accessible.
The charm of the angel eyes trend lies in its uncomplicated nature. You don't have to flawlessly blend various eyeshadow colours on your eyelids to execute this trend, although you can certainly do so if that's your preference.
To discover more about the angel eyes makeup trend and how to achieve the look, keep scrolling.
READ MORE: 5 Reasons Why It's More Than OK to Wear Sunglasses in Winter
Wear Next may receive a small commission if you click a link from one of our articles onto a retail website and make a purchase.
What is the angel eyes makeup trend?
2023 is seeing an interesting turn to darker and more dramatic makeup looks, like the return of the glam goth. However delicate and elegant styles such as the angel eyes makeup trend are also making an appearance.
Angel eyes makeup offers a 'heavenly' appearance, as implied by its name. This is achieved through the use of white eyeshadow or eyeliner that has a shimmering and glittery finish.
Celebrities like Dua Lipa and Lori Harvey have rocked angel eyes in recent months, and now the look is all over TikTok. Beauty content creators have been sharing their own take on the trend, from shiny glittering eyes to more subdued and glossy ones.
If you're digging through your makeup bag and don't have a white, don't panic. The look can be achieved with pretty much any pale shimmery shade, like silver or pastel colours.
Simply apply a vibrant eyeshadow in a single stroke with your desired level of intensity.
Experiment and have fun with it. Just make sure that your eyes exude an airy, ethereal vibe if you want to achieve the look.
READ MORE: The Easy Way to Work Out Whether Gold or Silver Jewellery Suits Your Skin Tone
How to get the angel eyes look
The angel eyes makeup look isn't complicated. All you need is eyeshadow primer, white eyeshadow and any shimmering pastel eyeshadow or pencil.
You can even use white eyeliner if you want to emphasize the snowy look of your eyeshadow.
Check out this simple look makeup artist Danessa Myricks creates with just eyeshadow and a glossy finish.
There are no other complicated steps, you just need to blend everything well and top it off with a bit of gloss or glitter.
What to buy for angel eyes
Here are a few of our favourites to help you get started. They're beginner-friendly and will help you achieve the angel eyes look easily.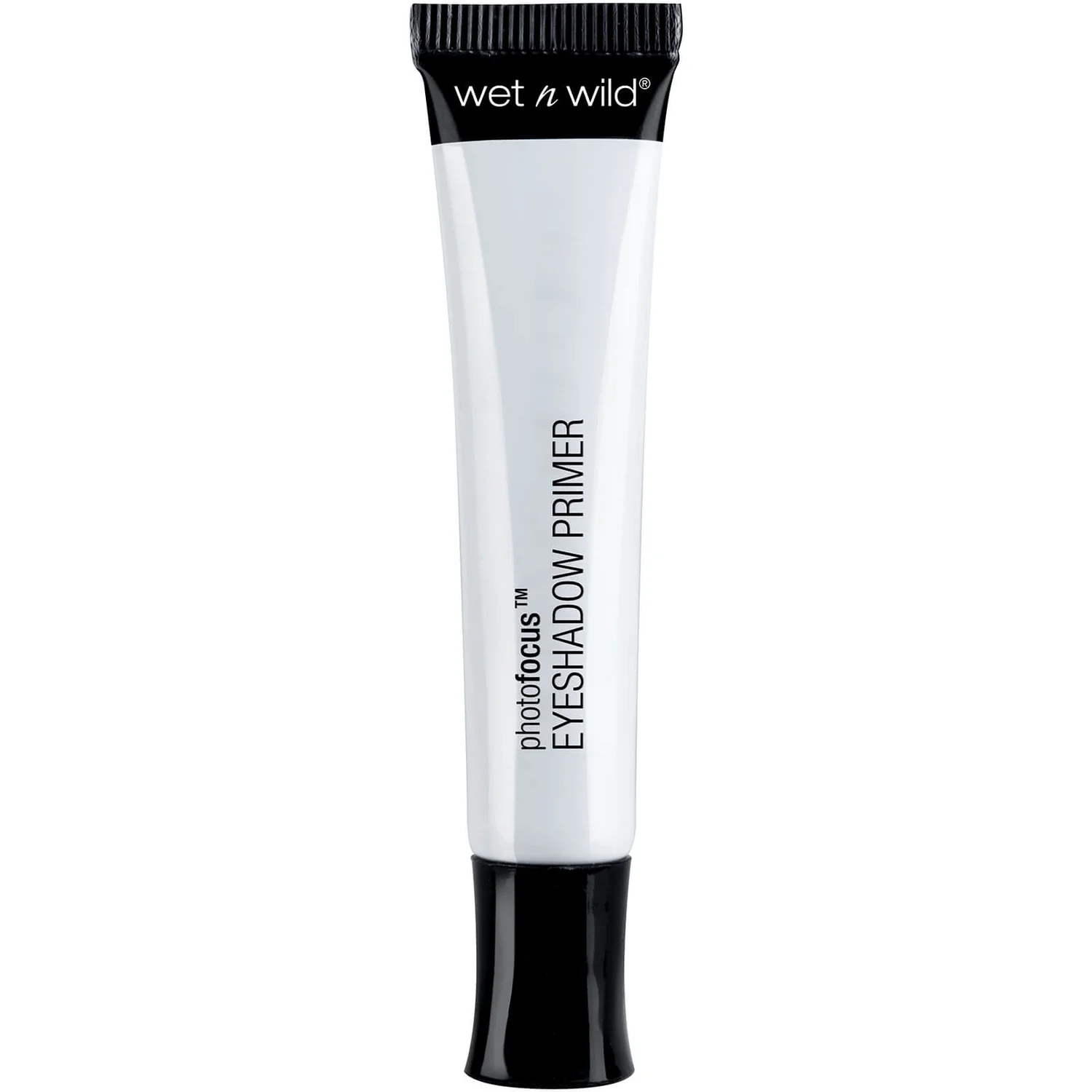 Photofocus Eyeshadow Primer – Only a Matter of Prime 10ml, £4.99, wet n wild – buy now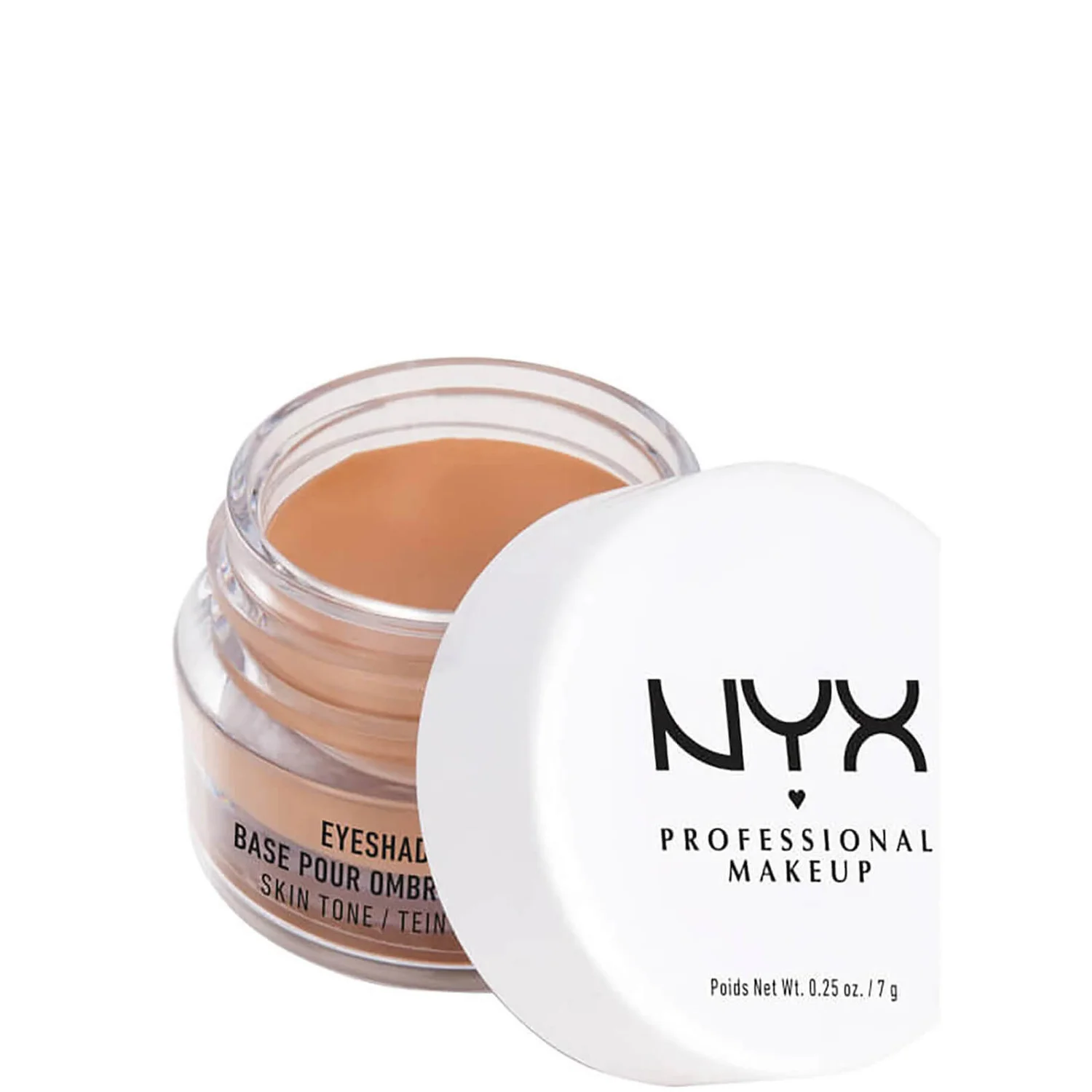 Eye Shadow Base (Various Shades), £6, NYX – buy now
Single Shade Eye Color in Matte, Metallic, Satin and Glitter Finish, £6.36, Almay – buy now
Crème Eyeshadow, £6.12, Revlon – buy now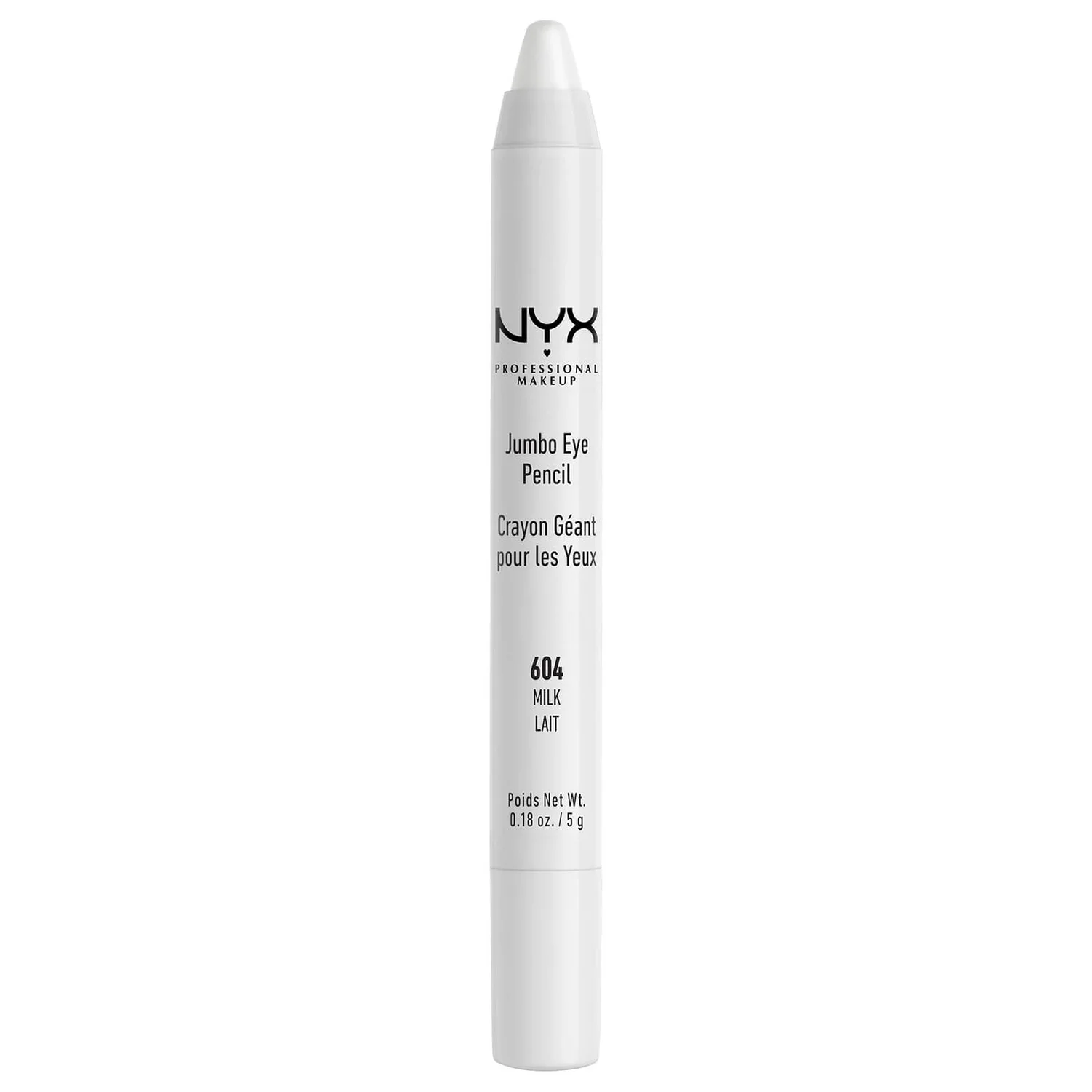 Jumbo Eye Pencil, £5.47, NYX – buy now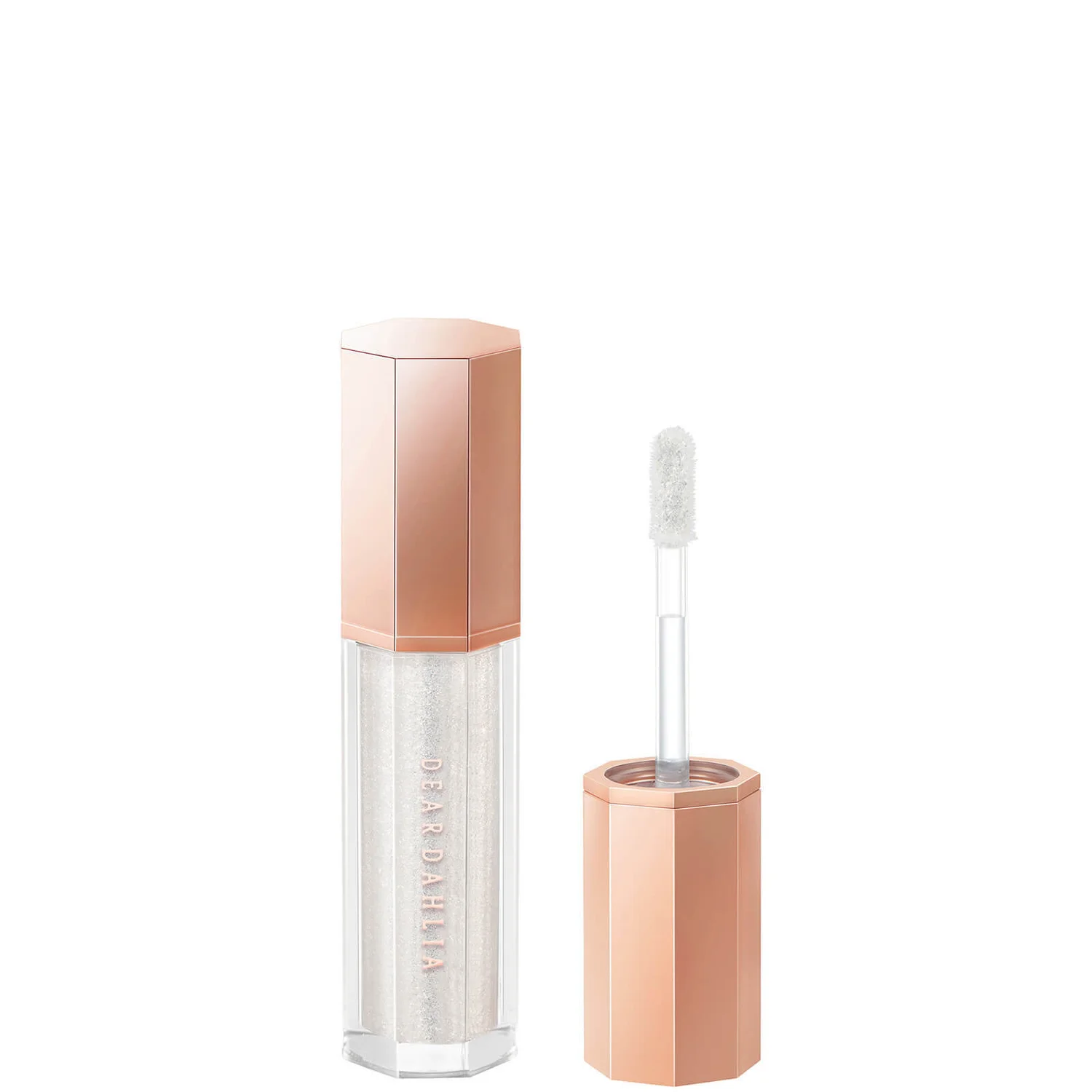 Paradise Shine Eye Sequins, £22.40, Dear Dahlia – buy now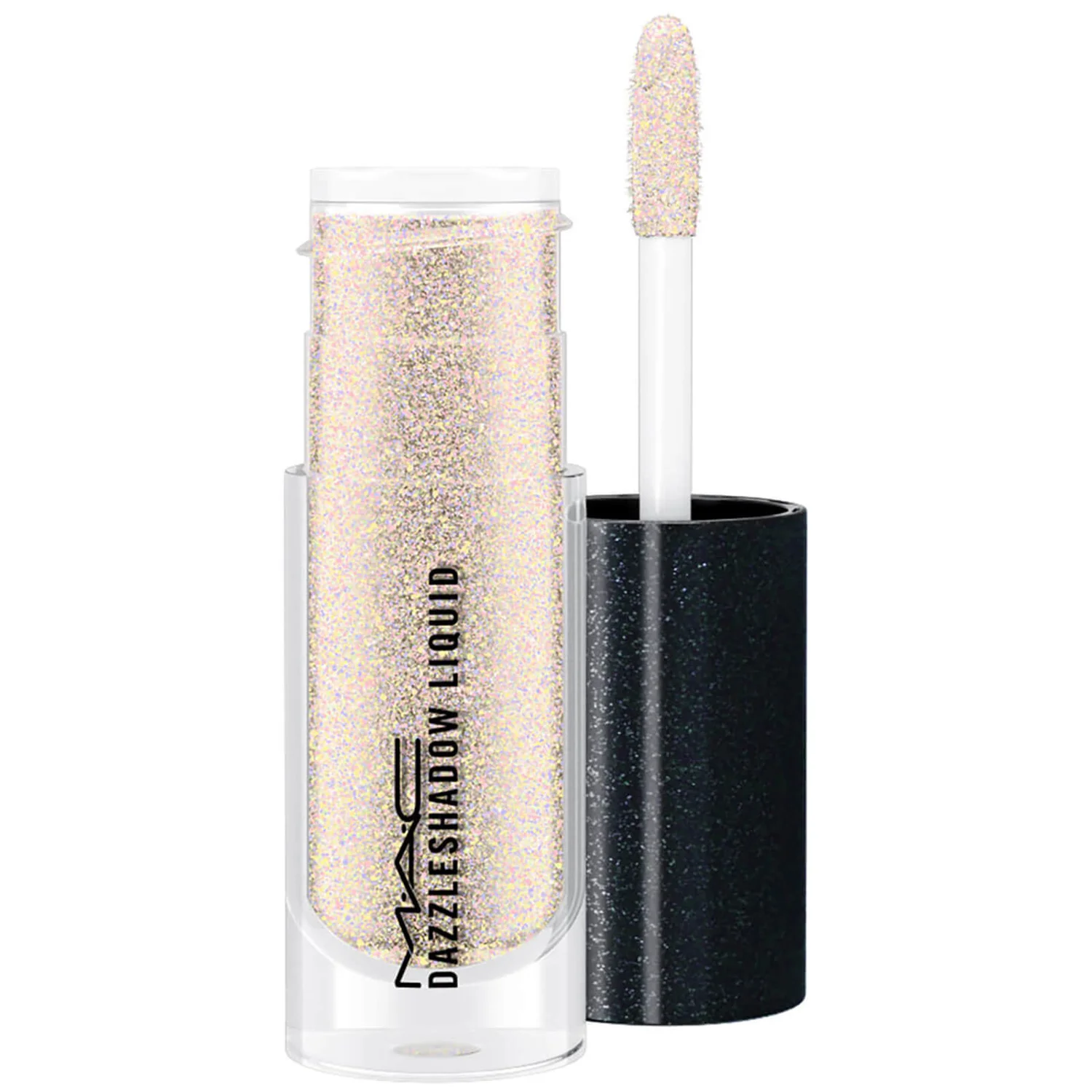 Dazzleshadow Liquid (Various Shades), £18.50, MAC – buy now