Last Updated on April 17, 2023
The Clean Girl aesthetic took the beauty world by storm in 2022, spawning several new trends including the controversial vanilla girl aesthetic and now, milk nails.
These understated nails have over 11.7B views now on Tiktok, and Hailey Bieber (pictured below), Zoe Kravitz, Kim Kardashian, Lizzo and Kylie Jenner are just a few A-list celebrities who have embraced the muted yet sophisticated manicure.
READ MORE: Looking For Nail Art Inspo? Follow These Super Talented Nail Artists
Although fun and colourful nail art can be exciting to experiment with, you can never go wrong with a timeless nail trend like this. It works for every day, or even the red carpet.
So what is it and what makes it so special? Here, we explain the milk nails trend.
Wear Next may receive a small commission if you click a link from one of our articles onto a retail website and make a purchase.
What is the milk nails trend?
Similar to the sheer 'clean girl' nails that were popular last year, the milk nails trend involves a semi-sheer application of white or pinky-white polish that gives your nail beds a bright and healthy appearance.
The milk nail trend is characterised by a beautiful off-white shade, which boasts a shiny, almost creamy finish. This soft, classic twist on the traditional vibrant white manicure is elegant and refreshing. The creamy finish of this trend creates a subtle yet eye-catching appearance that complements any skin tone.
To achieve the perfect milky-white shade, it's important to strike a balance between opacity and translucency, which is very close to Hailey Bieber's Chocolate Glazed Donut.
The ideal milk nail polish shouldn't be completely sheer, but it should also not be as opaque as a true white polish. 
READ MORE: 11 Nude Nail Polish Colours That Look Gorgeous on Every Skin Tone
What nail color is most classy?
While it's subjective to determine the most classy nail colour, there are a few shades that stand out for their timeless elegance and versatility.
The French manicure is a classic choice. With its white tip and natural base, this style is a subtle yet chic way to elevate your nails.
Beige or nude nails are another elegant option that can complement any skin tone if the shade is chosen well.
For those who want to add a pop of color, classic red nails are a great choice, while light grey and light pink nails are similarly feminine shades.
Get the milk nails look
Almond Milk Breathable Nail Polish, £11.99, Orly – buy now
Gel Rehab Base Coat and Treatment, £15, Nails Inc – buy now
Nail Polish in Bubble Bath, £9.30, OPI – buy now
La Base Camelia Nail Polish, £28, Chanel – buy now
Gel Couture Longlasting High Shine, £9.99, Essie – buy now
Wondercolour™ Nail Polish (Le Milk), from £7, Beauty Pie – buy now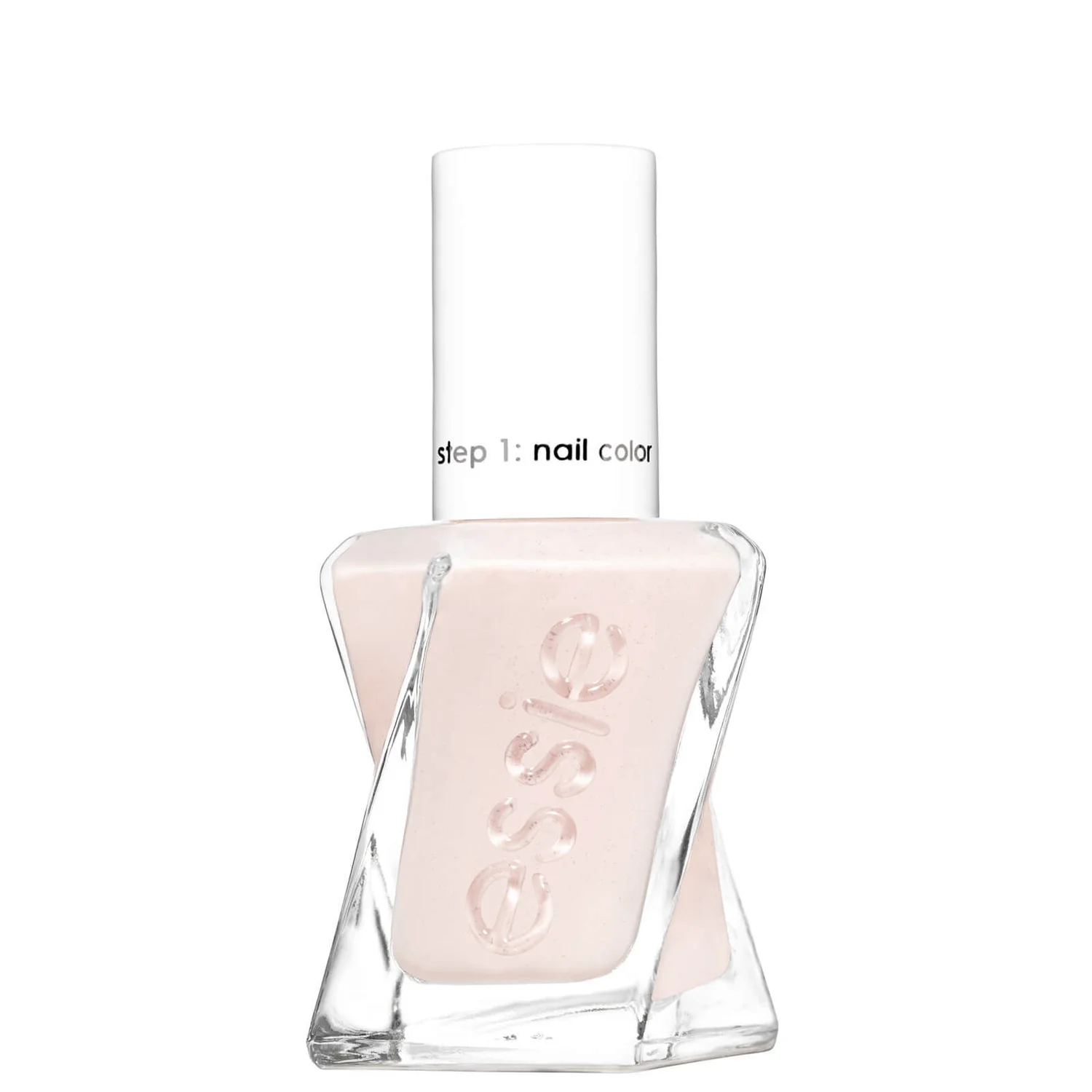 Gel Couture Long Lasting High Shine Gel Nail Polish 13.5ml in lace is more, £9.99, essie – buy now
Milky White, £16, Manicurist – buy now