Last Updated on October 23, 2023
If you're looking for a dupe for Dior's J'adore, you're in luck: Zara has a great one. The good news just keeps on coming as it's also an absolute steal at just £12.99. Dior's J'adore will set you back at least £63 – so that's a saving of £50.
As the cost of living continues to rise, finding ways to save money where you can is key and I could really do with cutting costs when it comes to my beauty routine. As I'm sure you know all too well, beauty is an expensive obsession. Foundations can cost upwards of £50 (not all, I might add), while perfume is another story entirely. Some perfumes cost over £200, so it really is investment you need to think about.
Luckily Zara has countless dupes for luxury fragrances, including for Chanel and YSL; you just need to know which to buy, and that's where I come in. Keep scrolling to discover the best dupes for Dior, and next read more about which Zara perfume smells like Chanel.
For a full list, check out our guide to the best Zara perfume dupes of 2023. Zara also has a lot of great fragrances for men to check out.
Wear Next may receive a small commission if you click a link from one of our articles onto a retail website and make a purchase.
Which Zara perfume smells like Dior's J'adore?
Zara's Rose perfume is said to be a dupe of Dior's J'adore. The Rose perfume has a floral scent, with notes of blackcurrant, peony and rose, while J'adore is similarly floral with notes of ylang ylang, damask rose and sambac jasmine.
You'll get three times as much (90ml) for less than a quarter of the price of J'adore too, which costs just over £60. I'm not good at maths, but I know that's a great deal.
The bad news is that Zara has recently removed Rose from its online offerings, but the good news is that you can still buy it in a two-pack alongside Zara White.
Just to let you know, if you order it online and find you don't love it, you can only send it back in the original sealed packaging so it's worth going to your local Zara store and trying it out IRL first.
The Original: Dior's J'adore
Dior's J'adore is one of the most famous perfumes on the planet. For £63, you can get a small bottle of the perfume to carry in your handbag. Prices go up to £137 for 100ml.

DIOR J'adore Eau de Parfum 30ml, £63 – buy now
The Dupe: Zara Rose
Zara's Rose perfume has a similar scent to Dior's J'adore perfume, but right now it can only be bought alongside Zara's White perfume. For £17.99, you get two scents for the price of one.
White has notes of lychee, freesia and magnolia, while Rose has notes of blackcurrant, peony, and as the name suggests, rose.
White 90ml + Rose 90ml, £17.99 – buy now
More Zara Dior Dupes
Zara offers affordable alternatives to high-end fragrances, and some of their popular scents are considered dupes for renowned Dior perfumes. Vibrant Leather Cologne is a substitute for Dior Homme Cologne, and Nightfall Blue resembles Dior Sauvage.
More super affordable dupes from Zara include one for Dior Hypnotic Poison and Miss Dior Blooming Bouquet.
Zara Femme: Dupe For Dior's Hypnotic Poison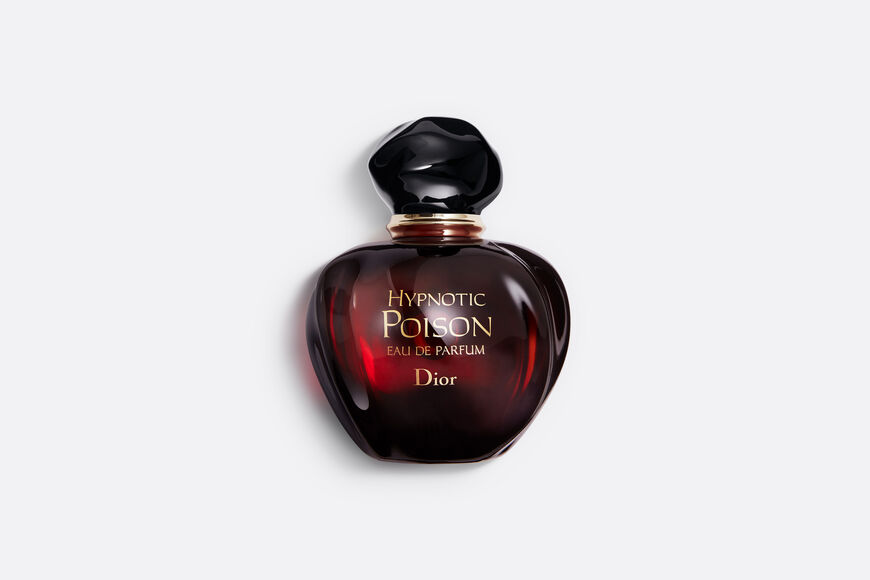 Dior Hypnotic Poison, £82.45 – buy now
Fancy saving over £70? Zara's Femme perfume is said to be similar to Dior's Hypnotic Poison, as both have notes of vanilla and tonka beans. The result for both are sweet fragrances, perfect for autumn.
Femme 30 ML, £7.99 – buy now
Zara Nude Bouqet: Dupe For Dior's Miss Dior Blooming Bouquet
Miss Dior Blooming Bouquet Eau de Toilette, £77 – buy now
Nude Bouquet has also been likened to Miss Dior Blooming Bouquet, which costs £77 for 50ml. Nude Bouquet meanwhile costs £17.99 for 100ml, making it a complete bargain. They're similar as they both have notes of peony, creating a delicious floral fragrance.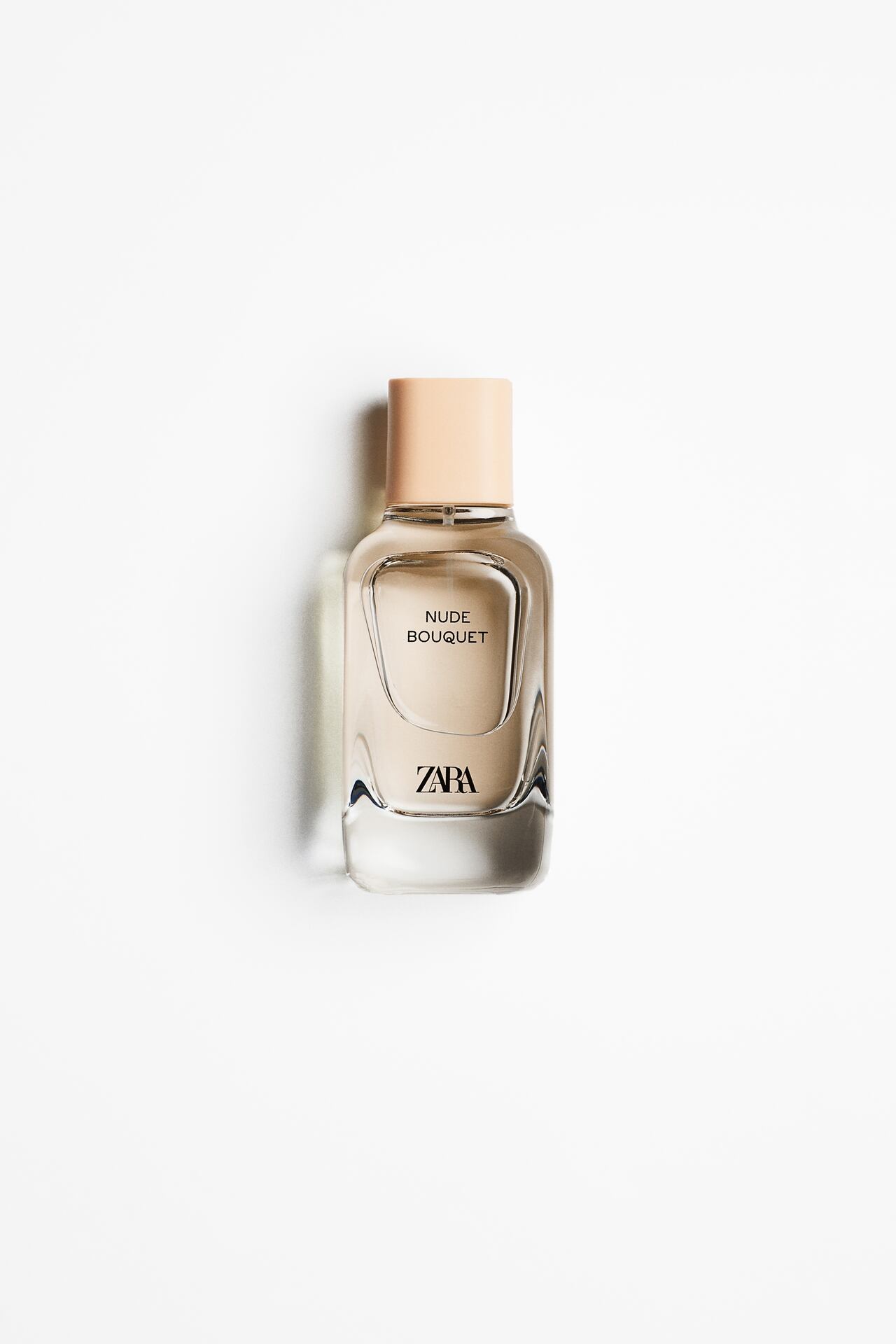 Nude Bouquet 100 ML, £17.99 – buy now