They're certainly divisive, but regardless of how you feel about them – balaclavas are making a comeback.
Headgear hit catwalks in 2017, with designers Calvin Klein, Lanvin and Gucci sending balaclavas down the runway, while more recently Celine and Raf Simons have included them in their collections.
Beyoncé has also been a long-time fan of the balaclava, creating variations for her Ivy Park collections and wearing them on tour. In her latest teaser video for Icy Park, she can be seen wearing a diamond-encrusted version, adding glamour to the look.
READ MORE: Anyone can wear the bra top trend – here's how
While many high street stores previously attempted to convince shoppers to buy them, the trend seemed to be too daunting for most of us. However in 2021, we're all accustomed to wearing face coverings anyway so it's understandable that we'd finally be swayed. According to digitaloft.co.uk, online searches for the term rose 59% between 2019 and 2020.
The unlikely trend is now set to be bigger than ever for AW21, so if you didn't get involved then, here's your chance. But how do you wear them?.
The key to wearing a balaclava is blending it into your outfit.
Influencer Emma Fridsell, who lives in Stockholm, matches her aviator jacket with an orange trim to her balaclava here, adding oversized sunglasses.
While this look from Calvin Klein's AW18 collection is a few seasons old, it remains modern.
Take notes from the look and team a knitted balaclava with cosy knitwear for another blended look.
For those erring on the side of caution, wear your balaclava with muted tones and keep it simple.
This will help to build up your courage, then you can add colour to the look later.
READ MORE: Are bucket hats still in style in 2021?
Buy now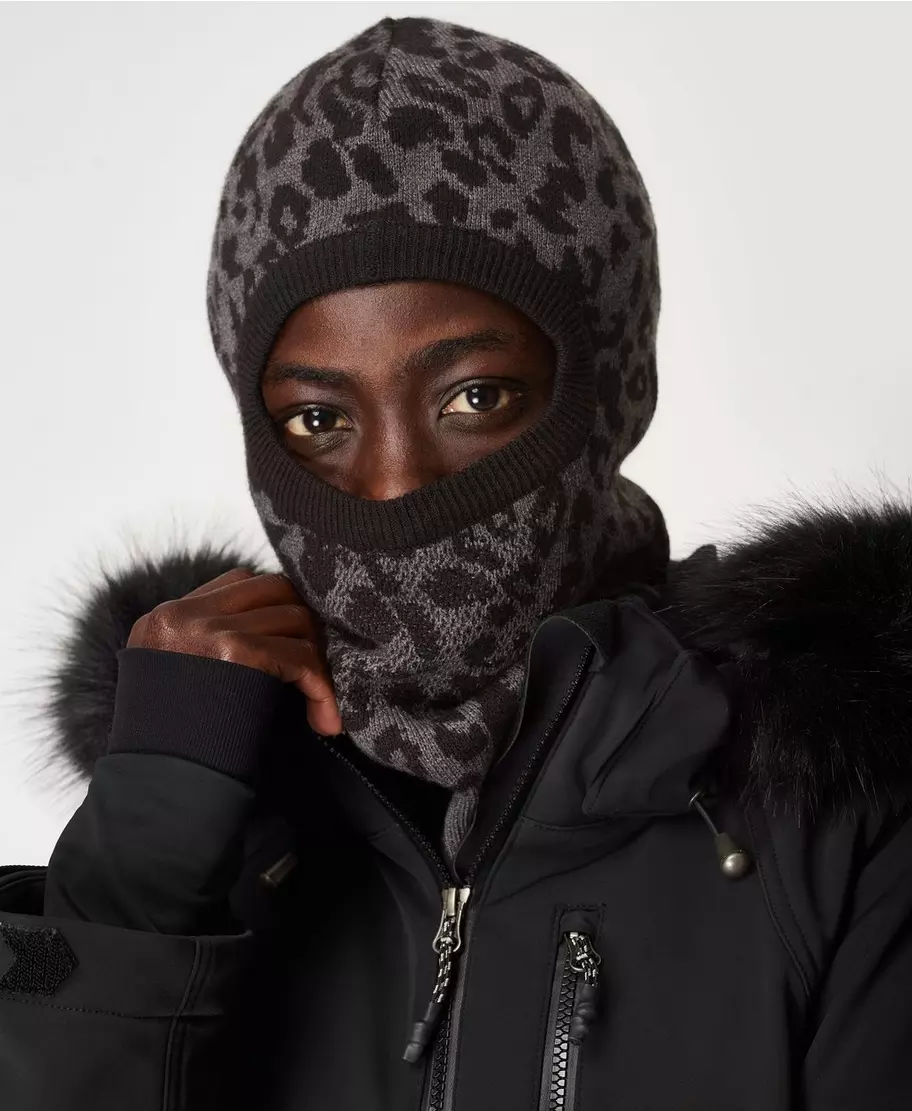 Ski Leopard Balaclava, £45, Sweaty Betty – buy now
Wira Balaclava, £175, Cashmere In Love – buy now
Ribbed Balaclava, £230, Falke at Net-A-Porter – buy now
READ MORE: Leggings are back in 2021 – here's how to wear them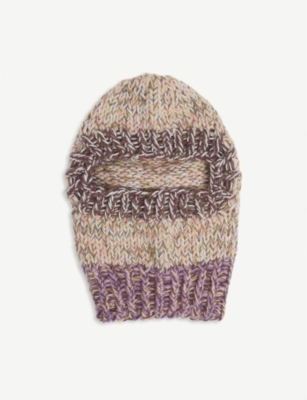 Upcycled Knitted Balaclava, £115, Nith at Selfridges – buy now
Balaclava-Scarf Hybrid, £55, Cos – buy now
Sherpa Balaclava, £38.25, Eivy Mandy at ASOS – buy now
For fashion advice and general chit-chat, join our Facebook group What To Wear Next.
READ MORE: We've found the best pieces in the sales so you don't have to
READ MORE: How to declutter and organise your wardrobe
Wear Next may receive a small commission if you click a link from one of our articles onto a retail website and make a purchase.