Last Updated on February 10, 2022
Prepare your hearts (and wallets) because Beyoncé's new adidas x IVY PARK Collection IVY HEART has just dropped.
The singer's athleisure collaboration with adidas announced its new collection last month, which is here just in time for Valentine's Day.
READ MORE: How to Work Out Your Size in Jeans
This is the first drop of 2022, following the Christmas-inspired HALLS OF IVY released at the end of 2021.
The IVY HEART campaign features stars including supermodel and actor Tyson Beckford, legendary model and actress Shu Pei, actress and model Karrueche Tran, singer-songwriter Troye Sivan, comedian and designer Naomi Watanabe and it also includes Beyoncé's current stylist KJ Moody. Of course, Bey appears too!
Ivy Park has been diversifying its fabric offerings lately after expanding into denim with August's Ivy Park Rodeo.
This time around you can expect plenty of PVC and velour, while there's an abundance of snakeskin, playful heart prints, shimmering sequins too.
READ MORE: I've Looked Through H&M's Entire New In Section – These Are the Pieces You Need to See
As expected with a release date just in time for Valentine's Day, the collection will focus primarily on different shades of red and pink.
According to the press release, the campaign is described as being "centered around bringing people together from all different backgrounds through this one colour that's sentimental to so many."
In keeping with previous collections, each piece is crafted with every shape and person in mind, the IVY HEART collaborative collection features silhouettes for all genders and sizes.
Wear Next may receive a small commission if you click a link from one of our articles onto a retail website and make a purchase.
When does the IVY Heart collection drop?
The latest collection, which is inspired by love and is aptly named IVY Heart, is now here after dropping on 9 February – just in time for Valentine's day.
The collection will hit select stores globally on 10th February and will also be available on ASOS.com.
Where can I buy the IVY Heart collection?
You can get IVY HEART items exclusively on adidas.co.uk/ivypark or adidas.com/ivypark if based in the US.
You can shop the collection on ASOS.com too and make the most of the free delivery.
How much is IVY Heart?
Prices range from £22 to £225.
What does the IVY Heart collection include?
As expected with a Valentine's Day drop, the colours of the collection range from vivid reds to fun pinks to soft neutrals.
According to the press release, the 30-piece collection will include sport meets street apparel and accessories which will include velour tracksuits and dresses, pique jumpsuits, faux latex puffers, and sequined dusters. You can expect a whole lot of snakeskin, playful heart prints, shimmering sequins, jacquard, and ribbed knits.
The accessories in the collection will include a Heart-Lip Belt Bag, a clutch, as well as a 5-Panel Hat.
Footwear will include five different shoe styles, including the Ultra boost in pink of course.
READ MORE: 16 Perfect Wedding Guest Dresses I've Bookmarked For This Summer
Shop the IVY Heart collection now
Heart eyes go out to the Faux Latex Puffer Jacket, the Velour Dress, the Pique Jumpsuit and the Faux Latex Dress, which are just a few our our favourite pieces from the collection.
These pieces won't be around for long. Shop our favourites now.
ALLOVER PRINT LONG CONVERTIBLE JACKET, £170 – buy now
ALLOVER PRINT TRIANGLE BRA 2.0, £43 – buy now
ALLOVER PRINT LEGGINGS, £65 – buy now
ALLOVER PRINT SHORT TIGHTS, £50 – buy now
B MINE LEGGINGS, £75 – buy now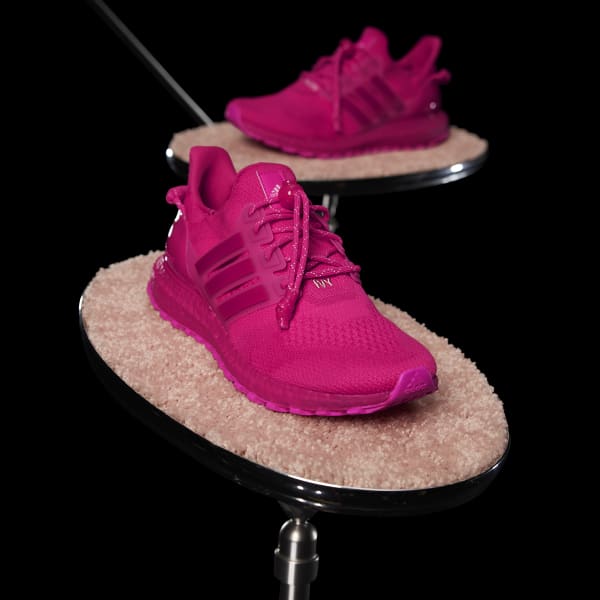 ULTRABOOST OG SHOES, £170 – buy now
SNAKESKIN-PRINT WINDBREAKER (ALL GENDER), £140 – buy now
KNIT TANK BODYSUIT, £65 – buy now
VELOUR JOGGERS (ALL GENDER), £90 – buy now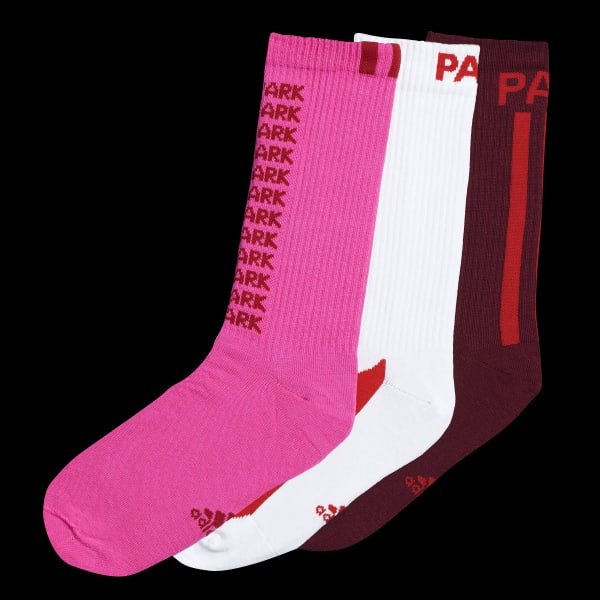 SOCK PACK (3 PAIRS), £28 – buy now
SEQUINED DUSTER, £280 – buy now
JUMPSUIT 3.0, £150 – buy now
LATEX CROP PUFFER JACKET (ALL GENDER), £230 – buy now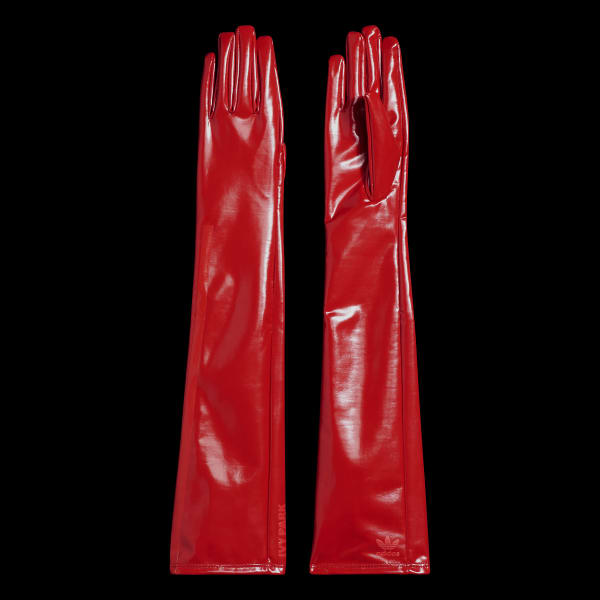 LATEX GLOVES, £85 – buy now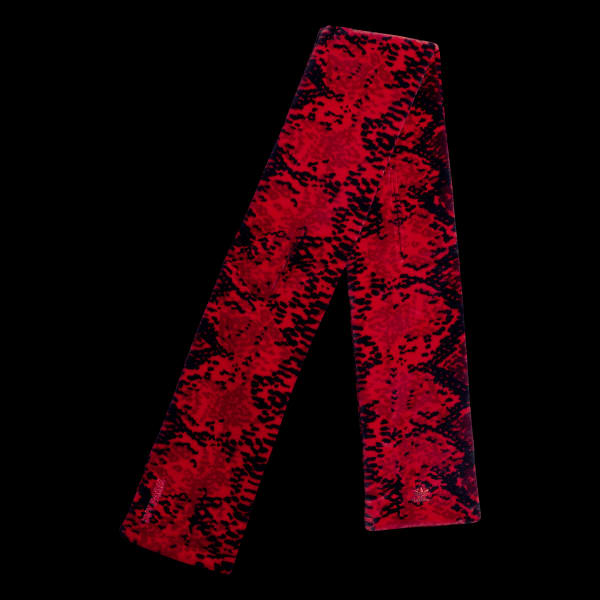 FUR SCARF, £90 – buy now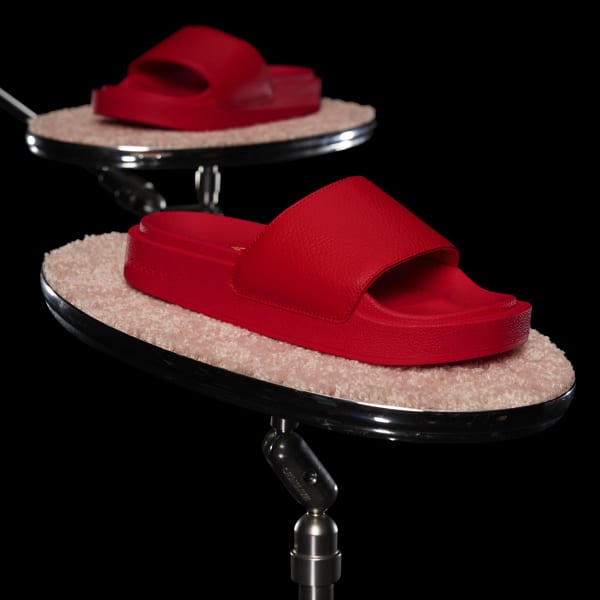 SLIDES, £65 – buy now