Amanda Gorman has the ability to inspire fashion trends across the world – particularly when it comes to hairbands.
The poet wore a red Prada hairband during President Joe Biden's inauguration earlier this year, sparking a social media frenzy – and now she's done it again after wearing an incredibly beautiful yellow braided headband as she celebrated the launch of her new book The Hill We Climb.
Amanda, who signed with IMG Models following the inauguration, wore the hair accessory during an appearance on Good Morning America and 24 hours later, it sold out in every size.
READ MORE: The sun is shining, so we've found 25 on-trend bikinis for every body
The style icon shared a photo on Instagram of her wearing the headband in question with a matching long-sleeved yellow dress and of course, her new book (which is also yellow).
The hairband was inspired by and created for her by Portugese fashion brand Alameda Turquesa. Retailing for €210 (£179), the accessory is hand braided, hand embroidered and features crystals, stones and semi precious stones.
She has since cemented her status as a style icon by being tipped to host Vogue's infamous Met Gala ball, which is set to take place in September 2021.
Amanda's love of headbands might seem like a simple style choice, but after her Prada headband went viral, she explained it was intentional when she shared an article about the history of headbands to her Instagram Story after the inauguration.
READ MORE: Beyoncé's new IVY PARK video revealed, charting her inspirational journey from childhood to worldwide fame
Alongside an article by The New York Times, she wrote, 'At the inauguration, I truly wanted to continue the history of strong women in headbands
'It was my mom who suggested I wear it horizontal with my thick braids.
'I highly suggest a headband crown for anyone wanting to stand taller, straighter, and prouder.'
It comes as no surprise that Amanda's love of the trusty headband saw a 560 per cent rise in searches for the hair accessory.
For those disappointed that Amanda's embellished headband is no longer available, we've found 9 plaited, braided, velvet and embellished yellow headbands to help you get the look at a fraction of the price.
Buy now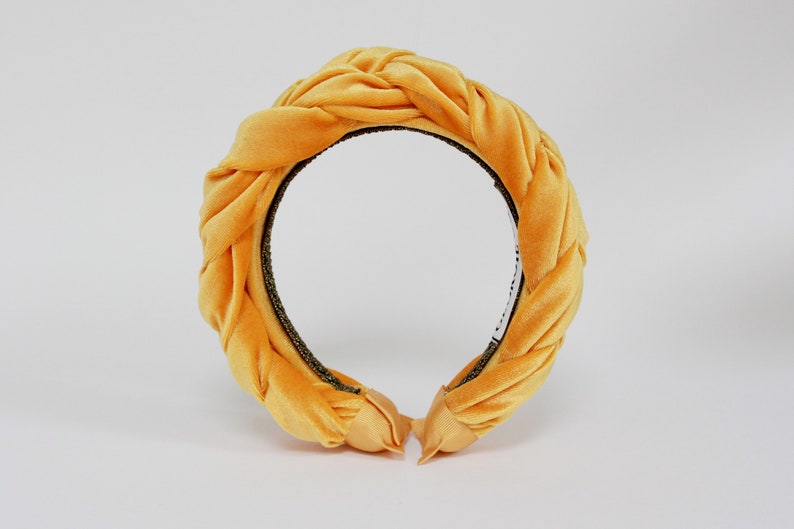 Yellow Gold Velvet Headband, £43.50, GeorgieColeUK at Etsy – buy now
Rigid Knot Headband, £9.99, Zara – buy now
Velvet Headband, £3, Rokit Vintage – buy now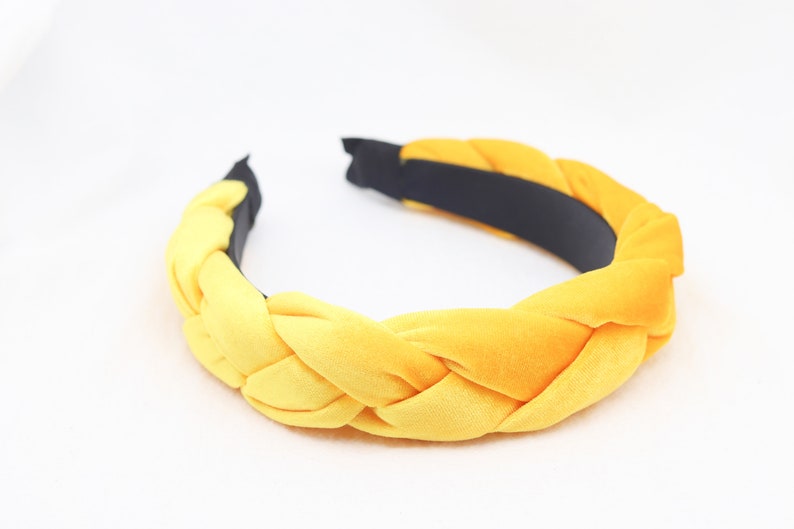 Women Wide Velvet Plait Headband, £13.68, LittleGirlCreation at Etsy – buy now
READ MORE: 13 vintage and handmade crochet pieces that give us instant summer vibes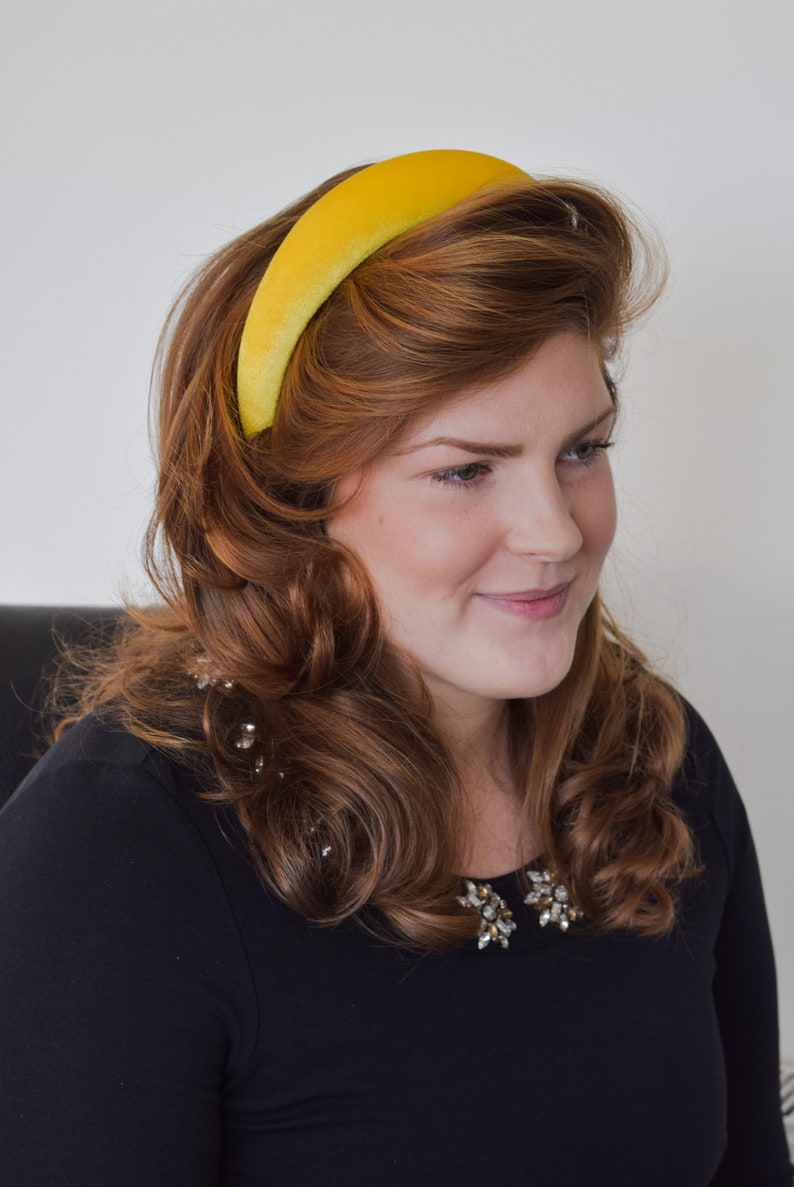 Velvet Hairband, £9.95, VivaLaDuchesse at Etsy – buy now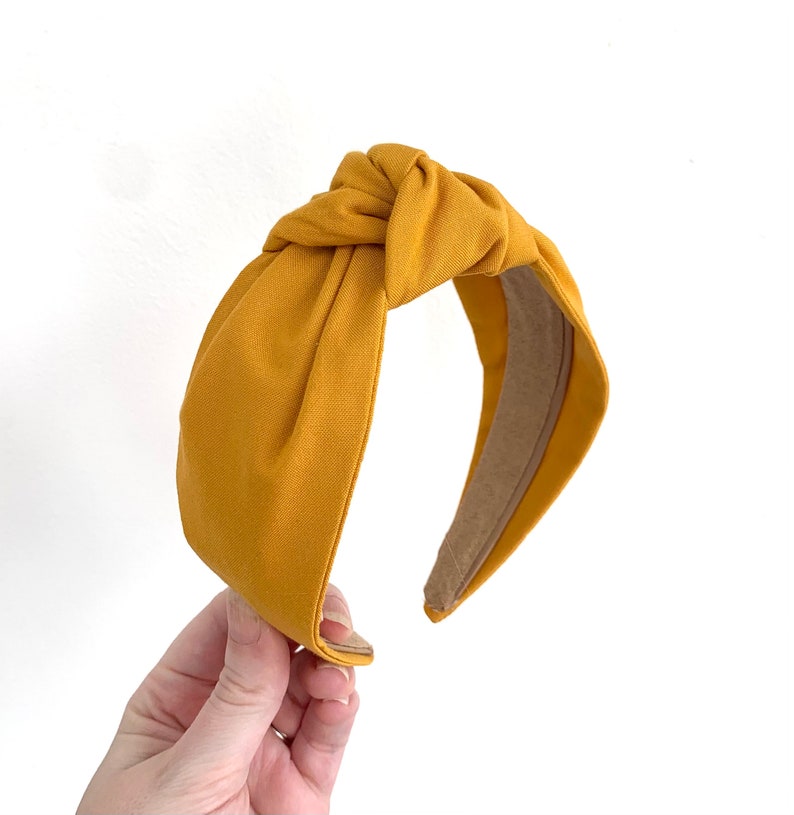 Handmade Knot Top Hairband, now £12.60, NorthstarNeedlework at Etsy – buy now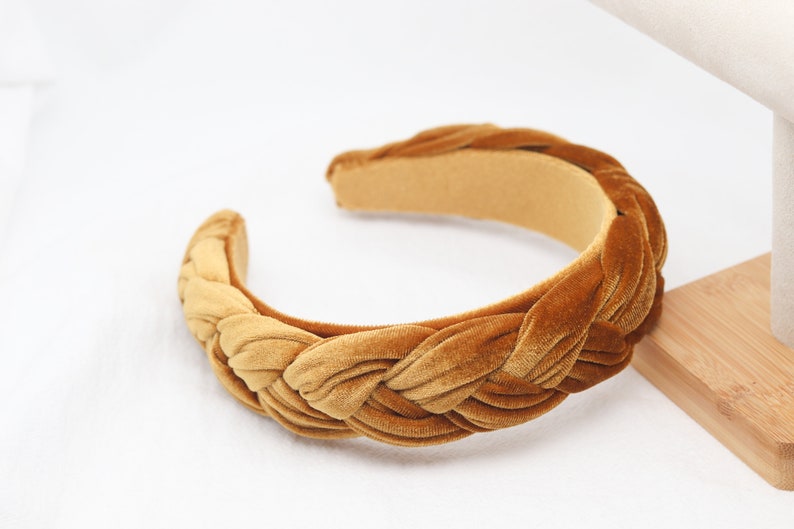 Women's Wide Velvet Plait Headband, £16.87, LittleGirlCreation at Etsy – buy now
Tie-Dye Wave Headband, £28, Anthropologie – buy now
Antonia Faux Pearl Headband, now £75, Shrimps at The Outnet – buy now
For fashion advice and chit-chat, join our Facebook group What To Wear Next or follow us on Instagram.
READ MORE: Thousands of items have just gone on sale – here are all the best bargains
READ MORE: This brand is launching swimwear to empower trans women ahead of International Transgender Day of Visibility
Wear Next may receive a small commission if you click a link from one of our articles onto a retail website and make a purchase.