Well-fitting summer dresses are hard to come by if you're petite.
Even in this day and age, when you'd assume that there would be an abundance of choices for everyone, finding petite pieces that are not only stylish but actually look good on a shorter frame is one thing many fashion brands still haven't mastered.
Dresses are either too long or their cut just isn't right, and it's a similar struggle when you're looking for well-fitting jeans (which we talked to 30 petite women about here, by the way).
READ MORE: We asked 30 petite women where they buy jeans from – this is what they said
The good news is that while these dresses can be hard to find, some brands know exactly what they're doing – and we've been looking for the best ones available right now.
From Anthropologie to Boden, here are a handful of our favourite summer dresses for petite ladies – including even maxi dresses, which notoriously don't work for petite frames. We've also discovered an exciting brand, which stocks exclusively petite fashion – Petite Studio.
Boden, Reformation, ASOS, Anthropologie and Next also offer petite pieces – here are our favourites.
Buy now
Petite Midi Smock Dress, £28, ASOS DESIGN – buy now
Midi dresses often swamp make petite frames, but this petite-friendly polka dot dress from ASOS is the perfect fit.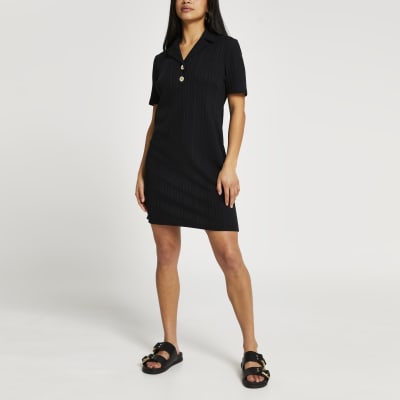 Black Collar Mini Dress, £32, River Island – buy now
If you like to keep things simple, team this black mini dress with chunky sandals and shades for a casual summer outfit.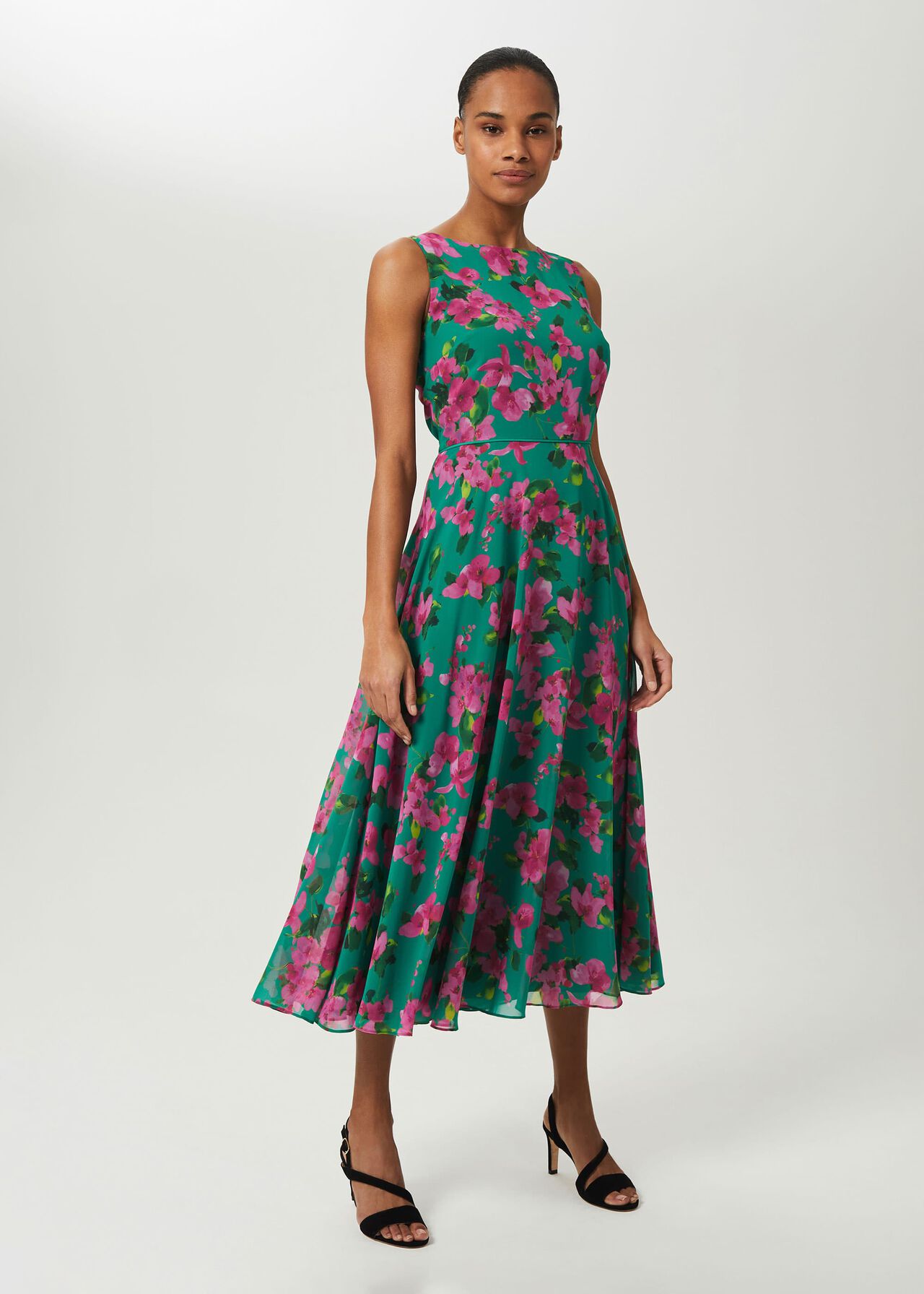 Petite Carly Dress, £169, HOBBS – buy now
Heading to a wedding this summer? We love this floral dress from HOBBS for a hot weather occasion.
Betty Maxi Shirt Dress, £140, Boden – buy now
Whoever said maxi dresses aren't for petite ladies was lying — especially when the maxi dress is this pretty. Boden offers many items in both regular and petite fit, while their sizes go up to a 22. We're chuffed that this colour-blocking gown is one of them.
Petites Alta Dress, £248, Reformation – buy now
Another store that offers gorgeous petite fashion is Reformation, with a focus on sustainability. We love this floral summer dress, which achieves a romantic summer look perfectly.
Petite Gingham Mini Slip Dress, £18, ASOS – buy now
If you prefer mini dresses with a 90s twist, opt for this gingham slip dress from ASOS.
READ MORE: 14 vintage and handmade crochet pieces that give us instant summer vibes
Pink Linen Look Shirred Midi Dress, £32, Next – buy now
Midi dresses can be tricky to wear, but Next offer many items for petite frames including this hot pink dress with puff sleeves.
Eleanor Dress, $158, Petite Studio – buy now
If there's any brand that knows how to make clothing tailored to petite frames, it's Petite Studio. This summer-ready organza dress is the thing of dreams.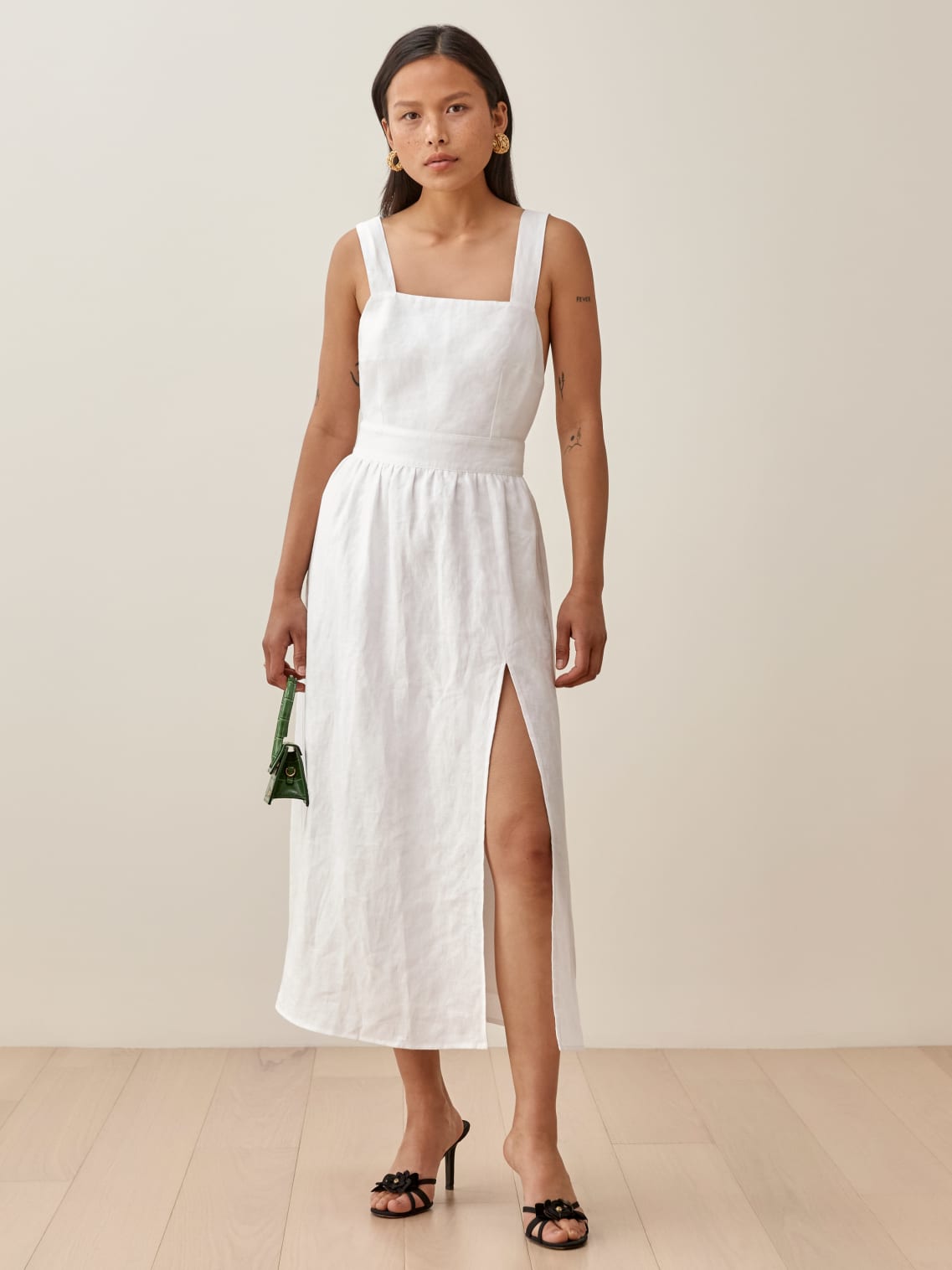 Petites Elara Linen Dress, £248, Reformation – buy now
We will never tire of white for the summer. Team this chic summer dress with a tan for the perfect holiday look.
Petite Classic-Fit Ruffleneck Shirtdress, £154, J Crew – buy now
You can never go wrong with a shirt dress — it's a classic for a reason. Plus, this gingham dress will work far beyond summer.
READ MORE: These comfy trousers are the answer to post-lockdown dressing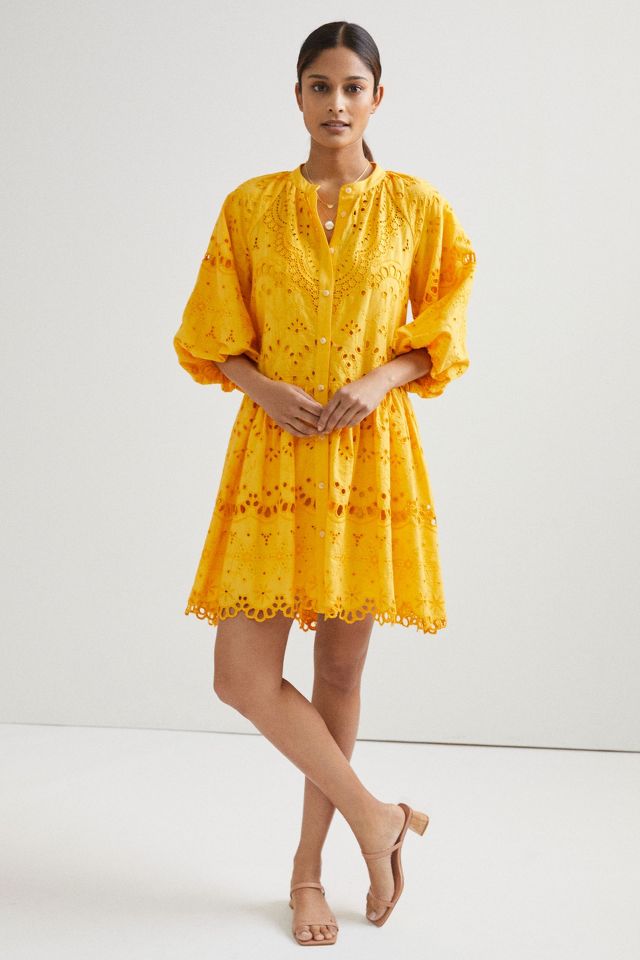 Tallulah Eyelet Mini Dress, $188, Anthropologie – buy now
Team this sunny dress with sandals and a basket bag for the ultimate summer look.
Rosalind Tiered Midi Dress, £120, Boden – buy now
Off-the-shoulder summer dresses have been trending for a while and we can't get enough of them. This beautiful Boden dress is ideal for picnics in the park or a vacation outfit.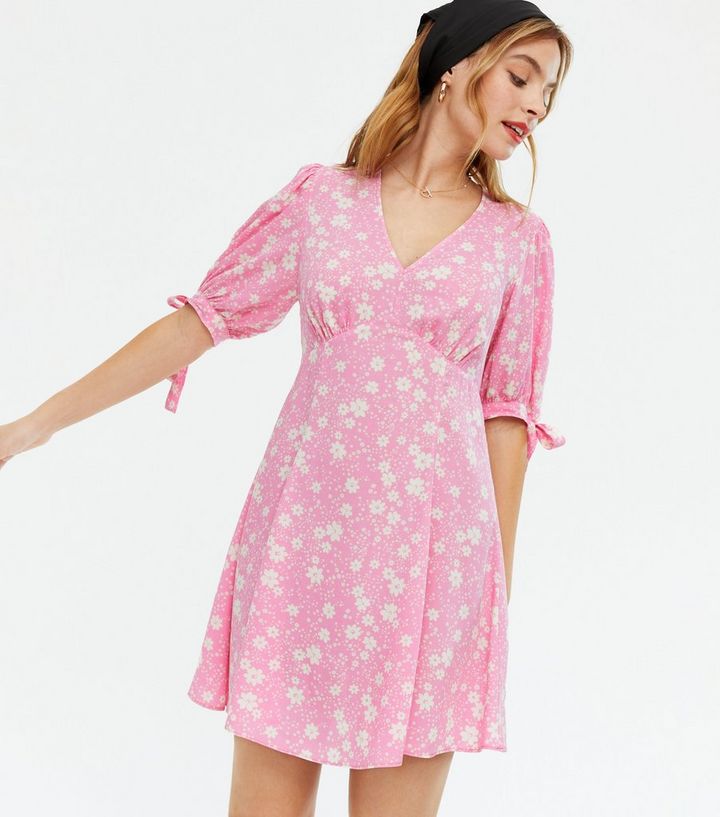 Petite Pink Floral Tie Sleeve Mini Dress, £22.99, New Look – buy now
For a more affordable option, we love New Look's floral mini dress. It comes in green too.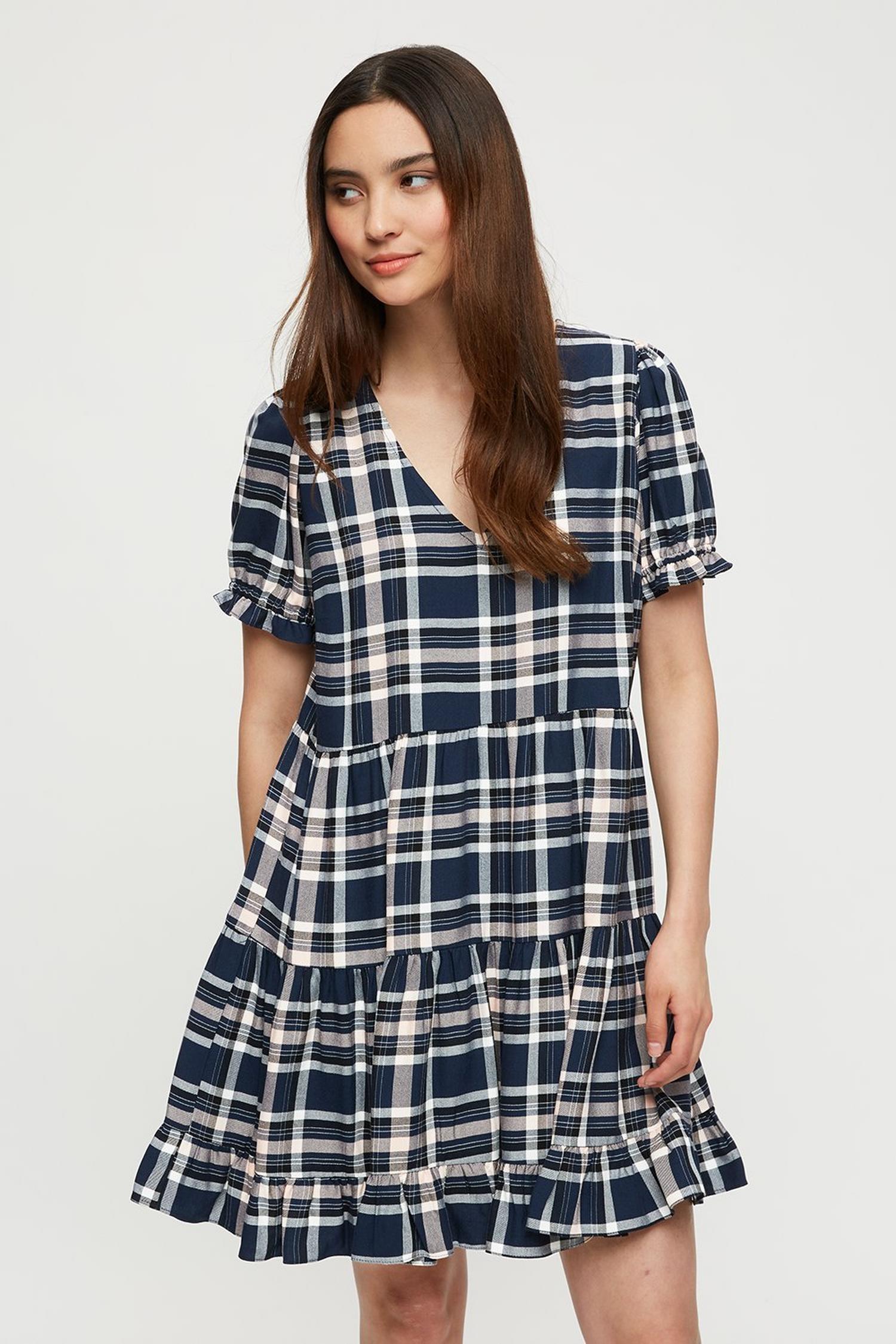 Petite Check Tiered Smock Dress, now £31.50, Dorothy Perkins – buy now
If ditsy prints aren't your thing, opt instead for a check dress. This smock-style is flattering and easy to wear.