Last Updated on June 20, 2023
Summer is officially here, so if you're in need of a last minute pedicure, you might be wondering what to get on your toenails. I'm here to share the biggest pedicure trends of 2023, so you no longer need to wonder.
Our toenails are seen a lot less than our fingernails, but that doesn't mean trends don't reach them. These ideas are just that – ideas; but if you're looking for inspo, it might be helpful to see what nail techs are doing more of this year.
Some pedi ideas are similar to fashion trends, like Mermaidcore and pastel polishes. Others are their own beasts, like the neutral nails loved by Hailey Bieber and her mates (glazed donut nails, anyone?).
Remember as always to embrace the trends you love and leave those you don't. At Wear Next, we celebrate you and your taste – we don't tell you to wear or try things you don't want to.
Let's take a closer look at what pedi's people are loving this year.
Wear Next may receive a small commission if you click a link from one of our articles onto a retail website and make a purchase.
Neutrals
I don't know about you, but personally I prefer to keep my toenails less fussy than I do my fingernails.
Shades like soft beige, pale pink, and sheer nude are taking centre stage, which you've probably already picked up on following on from the trends of glazed donut nails, milk nails and the like.
These understated hues are easy to wear, working effortlessly with any outfit and leaving you looking polished.
Nudes can be tricky to wear, so check out 21 nude nail polish colours that look gorgeous on every skin tone.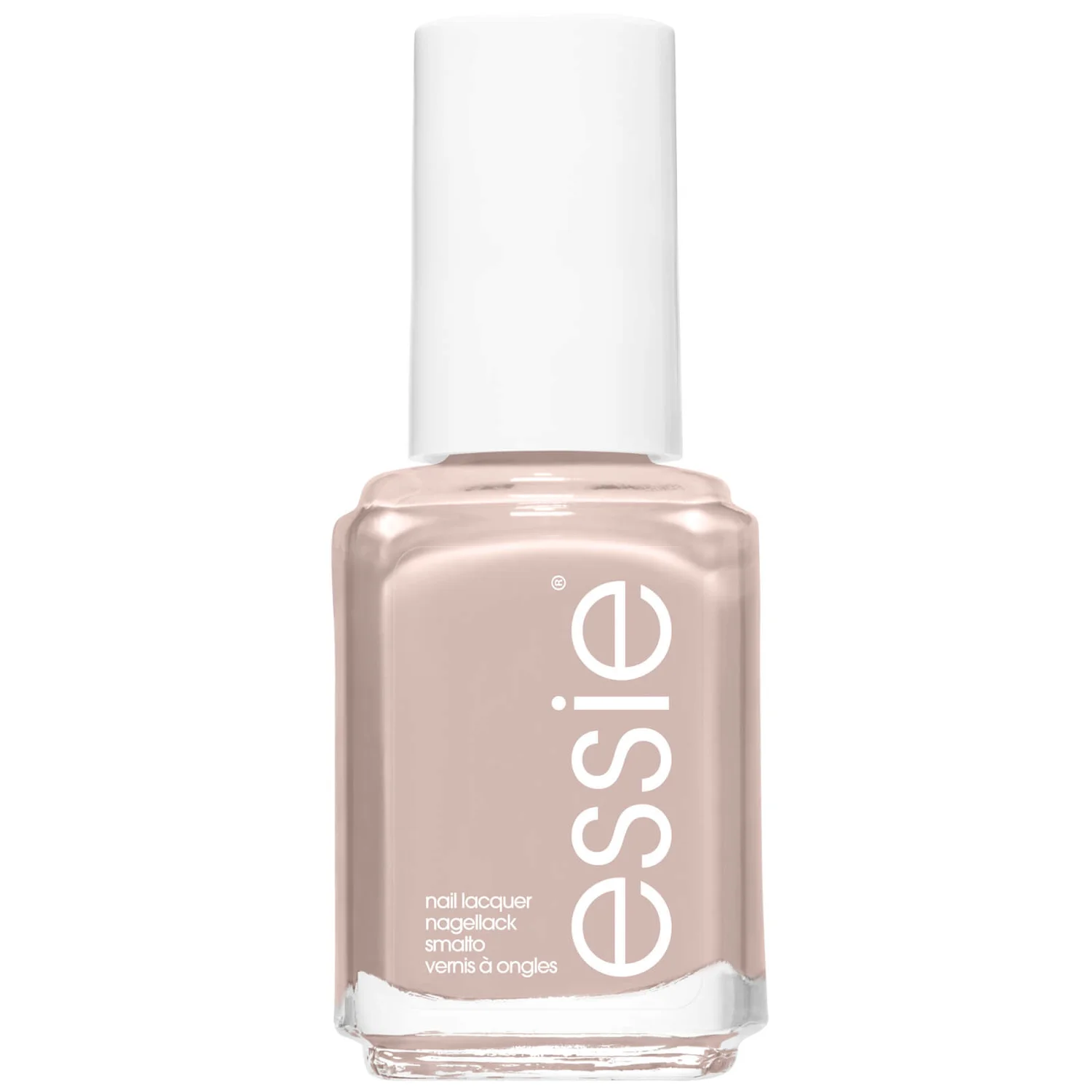 Nail Polish – 6 Ballet Slippers, £8.99, essie at LookFantastic – buy now
Nail Polish PUT IT IN NEUTRAL 15ml, £9.99, O.P.I at Amazon – buy now
Pops of Colour
While neutrals are big this year, we can't forget about the power of a vibrant pop of colour.
Neon shades are making a comeback in 2023, injecting energy back into your pedicure. Think electric blue, vivid orange, and neon green.
Similarly classic colours like reds and blues are big too, but slightly less in your face.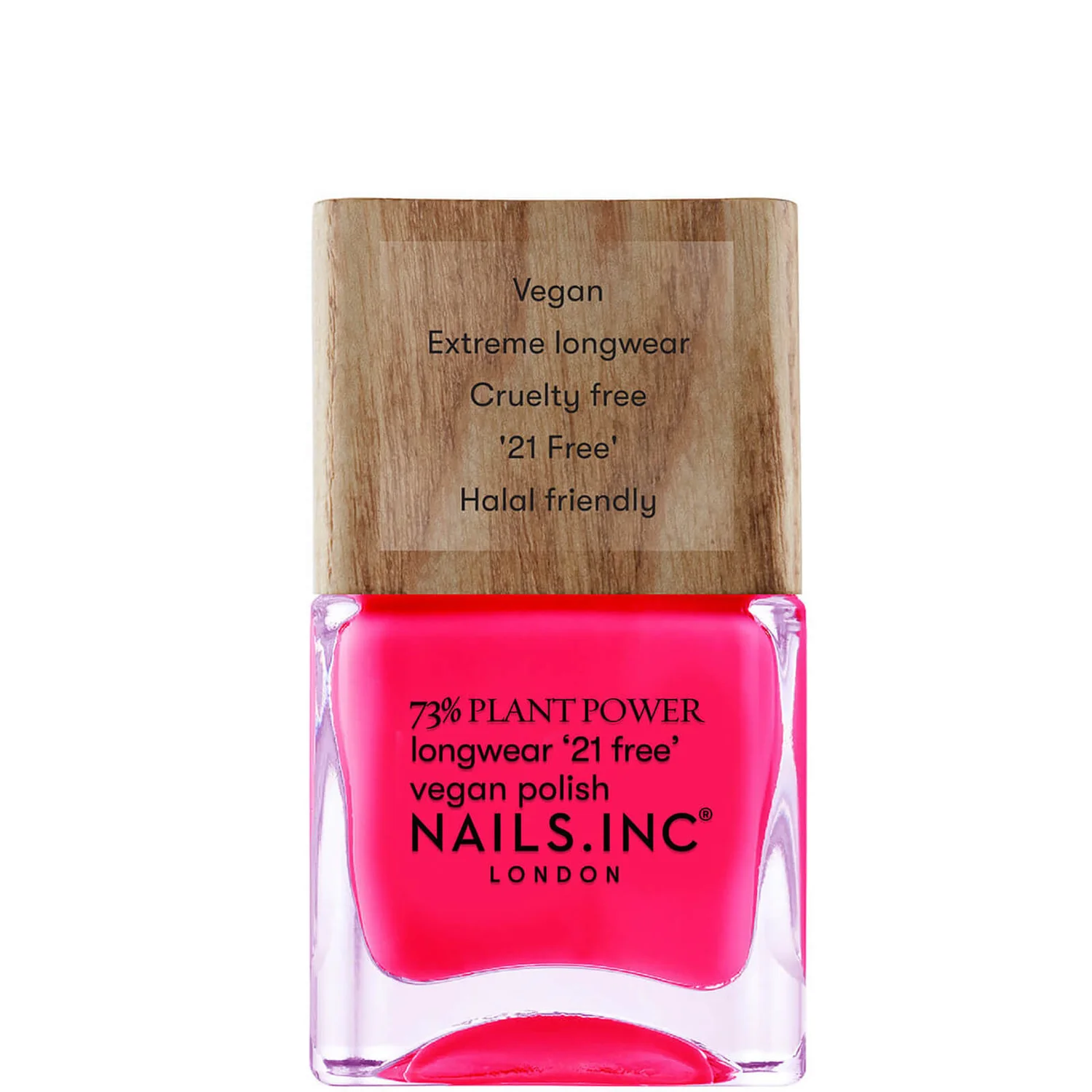 Plant Power Nail Polish 15ml, £9, nails. inc at LookFantastic – buy now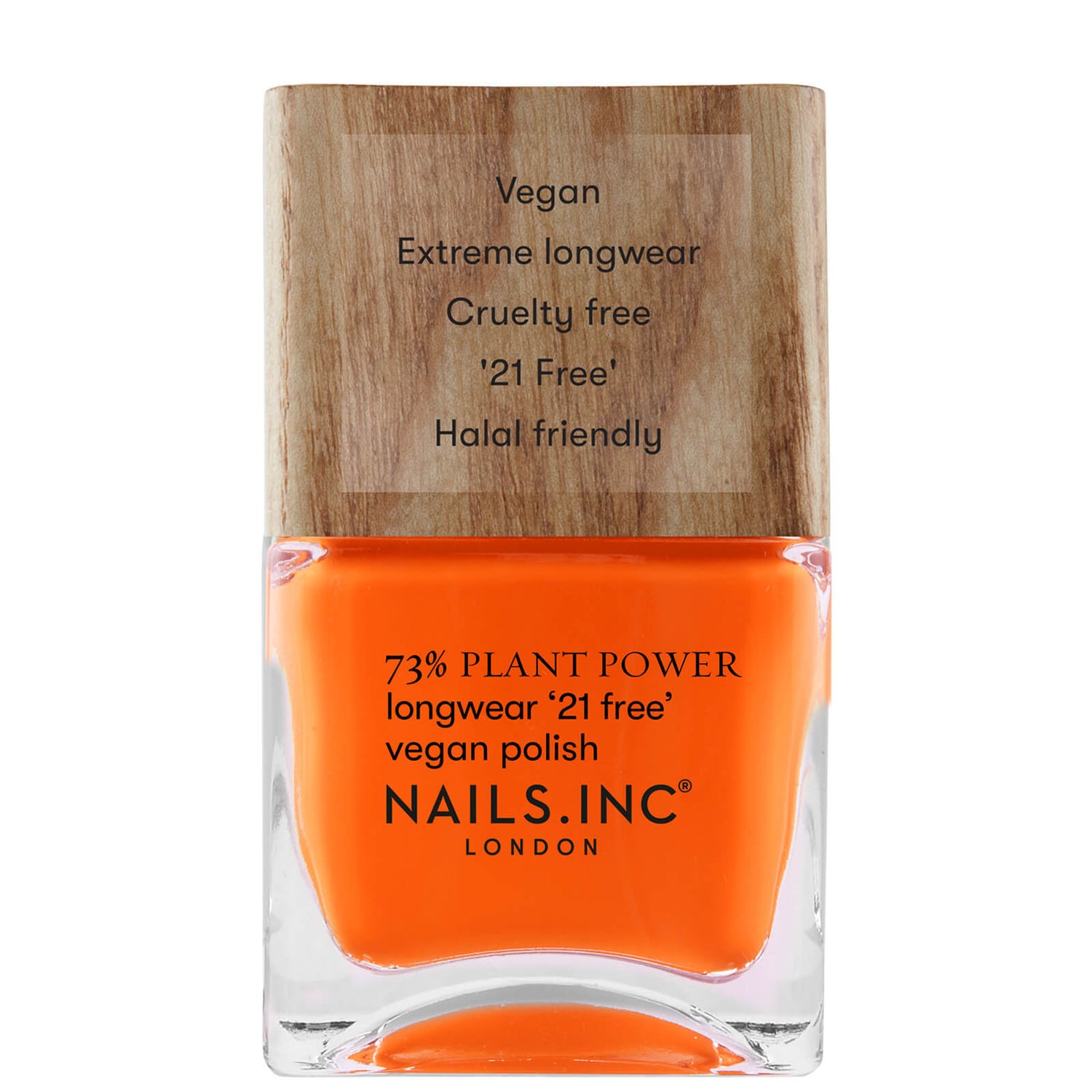 Plant Power Nail Polish 15ml, £9, nails. inc at LookFantastic – buy now
Pretty Pastels
Pastels are big in fashion right now, so perhaps it's not surprising that they're after your toenails next.
Soft lavender, mint green, and baby blue work for a wide range of skintones and are perfect for summer too.
Nail Paint Gift Set, £10.16, Barry M at Amazon – buy now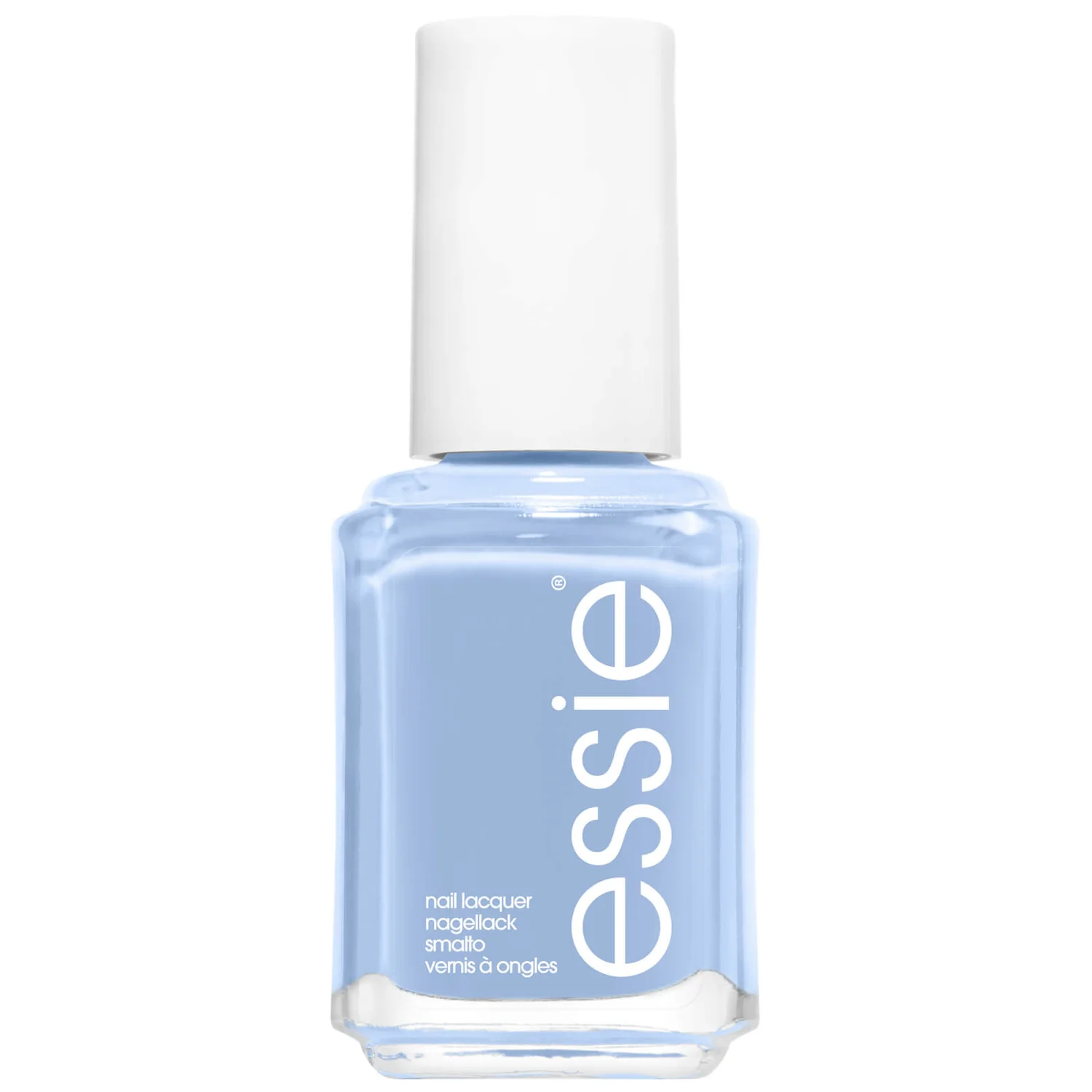 Nail Polish – 374 Salt Water Happy 13.5ml, £8.99, essie at LookFantastic – buy now
Metallics
If you're looking to add a touch of glamour to your pedicure, metallic shades are the way to go.
Gold, silver, and rose gold are all the rage in 2023, although silver is certainly my preference after seeing Beyoncé's Renaissance show.
Happy Anniversary Silver Nail Lacquer Colour A36, £9.99, O.P.I at Amazon – buy now
Cyber Chic Mini Colour Nail Varnish 5ml, £5.12, Mavala at LookFantastic – buy now
Artistic Accents
For those who dare to be different, artistic accents are a must-try trend. Nail art has exploded in popularity this year, and your toes are no exception.
Play with geometric patterns, floral designs, or abstract shapes to create a truly unique and eye-catching pedicure.
Check out these heart nail art ideas and some of the world's most talented nail artists on Instagram for some inspo.
Nail Art Brushes Set, £3.99, Amazon – buy now
Mermaidcore
A slight variation on metallic nails, mermaidcore isn't just impacting how we dress but it's informing nail trends too.
Following on from the release of Disney's The Little Mermaid, shimmering shades are everywhere, as well as ocean-themed nail art.
Nail Lacquer Halo Hues, £11.95, Color Club at Amazon – buy now
Mermaid nail polish, £14, Manicurist – buy now
French tips
French tips, but on your toenails. There's not much more to say!
Bright White Mani Marker Nail Pen, £5, nails. inc – buy now