Last Updated on July 21, 2021
Thought you couldn't wear any more accessories than you already do? I raise you beaded phone charms.
The Y2K-inspired accessory is the unexpected piece of summer jewellery, if you can call it that, that's having a moment. According to Lyst, searches for the phone accessory has soared 82% since the start of July.
It joins the rising trend of kitsch jewellery, with beaded necklaces, resin rings and sunglasses chains popping up left, right and centre. The pandemic left many bored in the house, leading to the creative people amongst us to use their skills to get crafty and make some money out of their lockdown hobbies too.
READ MORE: 6 Accessories That Can Instantly Transform an Outfit
For the busy amongst us, it's a blessing. Just one quick search on Etsy and Depop brings up countless affordable beaded phone charms, while Urban Outfitters, Talis Chains and Ateljé have plenty of kitsch phone accessories, with pearl options available too.
While they add a little something to your phone, they're practical too. You'll never drop your phone of it's firmly attached to your wrist!
So without further ado, here are 9 we love.
For fashion advice and chit-chat, join our Facebook group What To Wear Next or follow us on Instagram. 
Wear Next may receive a small commission if you click a link from one of our articles onto a retail website and make a purchase.
READ MORE: Minimalists, look away – kitsch jewellery is here to stay
Buy now
Mojito Must Cross Body Phone Strap, £28, By Saffron – buy now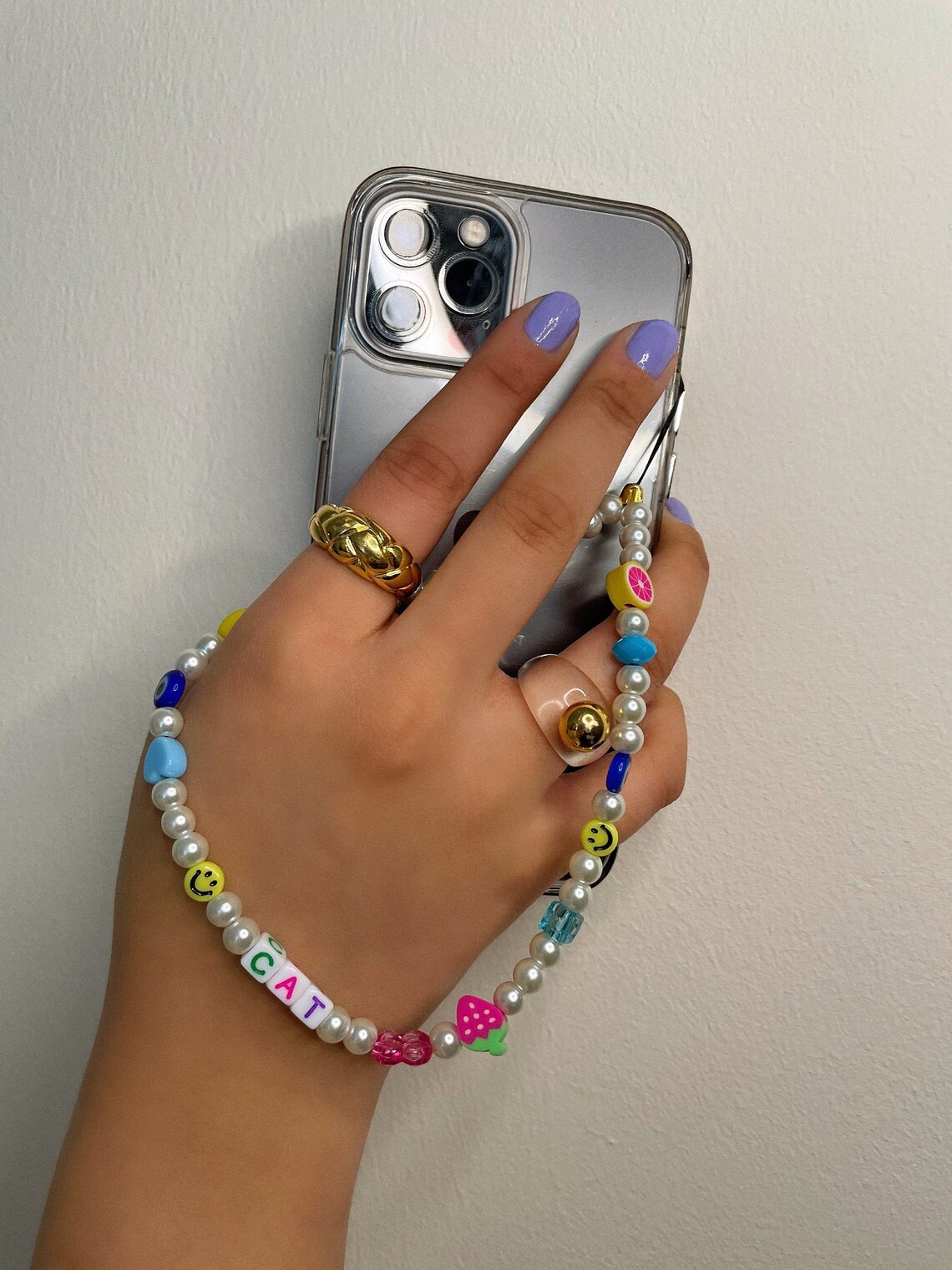 Beaded Phone Charm Accessory Strap, from £11, BeadedByCat at Etsy – buy now
Neon Hearts Beaded Phone Charm, £11.17, Fifth and Ninth – buy now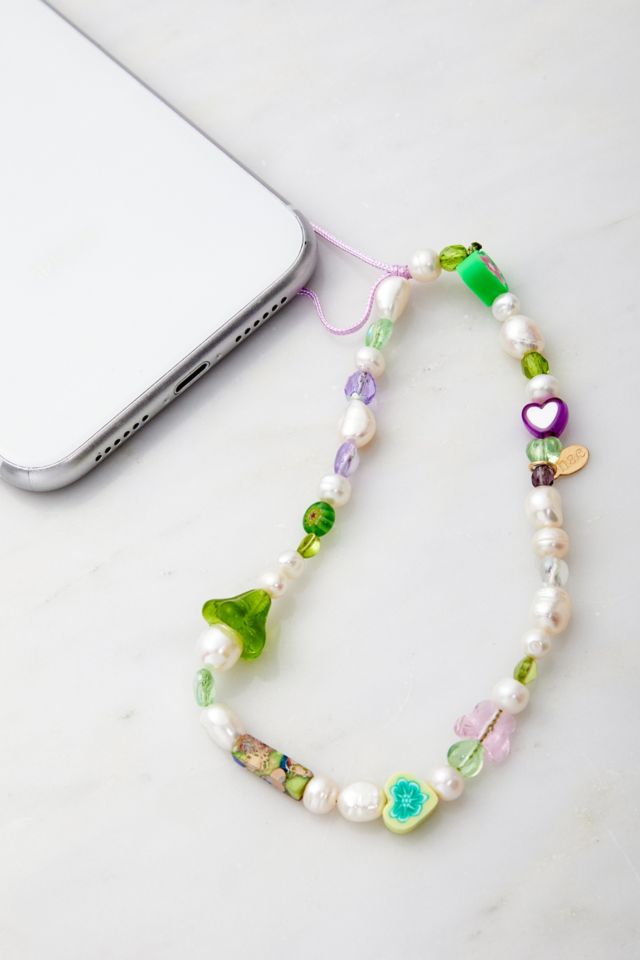 Hola Amor Estudios Groovy Phone Strap, £39, Urban Outfitters – buy now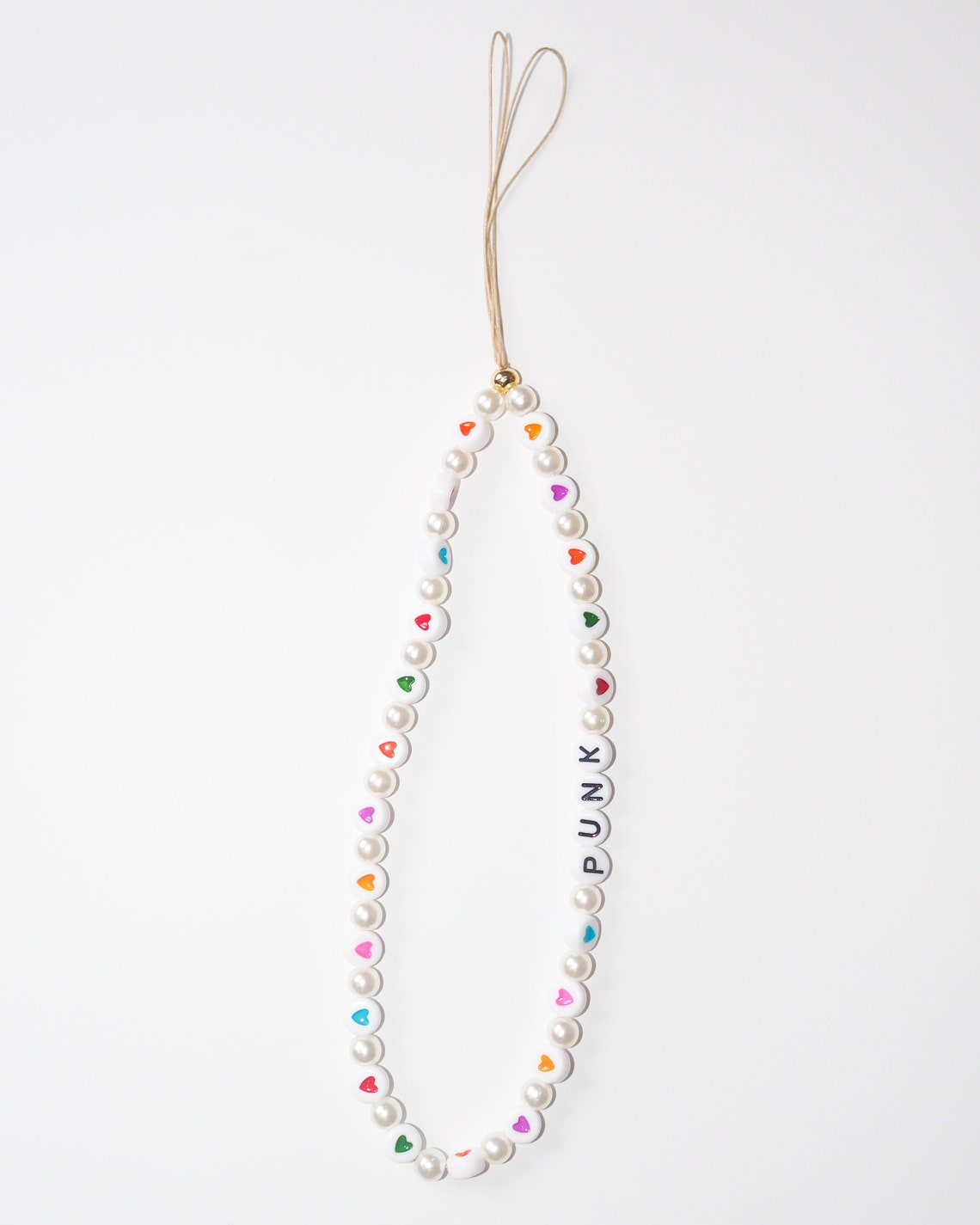 Beaded Pearl Phone Charm, £18.17, SaintGbySaintG at Etsy – buy now
READ MORE: 13 Must-See Zara Pieces That Have Just Dropped
Freshwater Pearl Phone Wristlet, £45, Talis Chains at Selfridges – buy now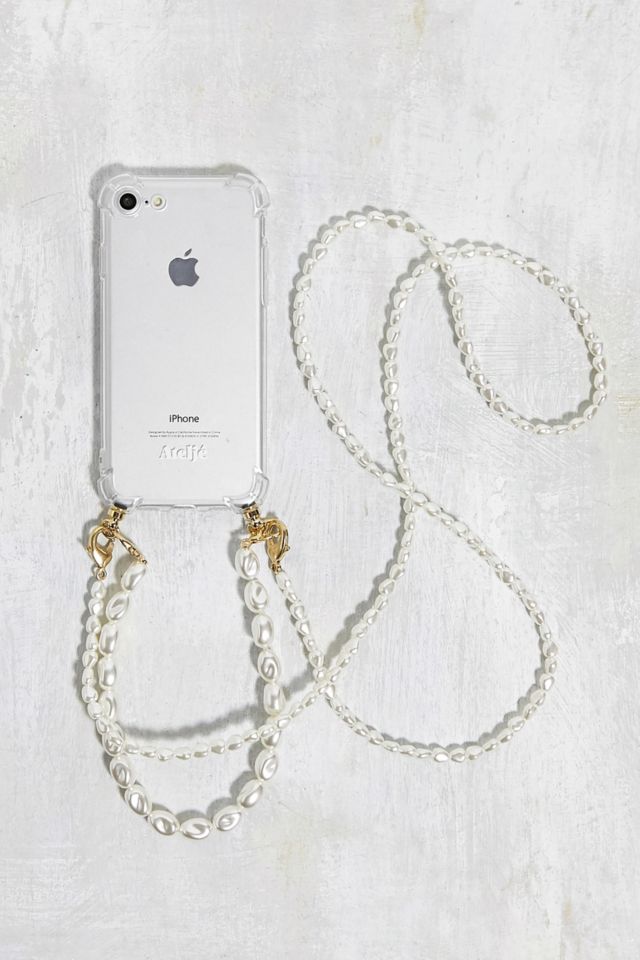 Double Pearl Strap iPhone 6/7/8 Phone Case, now £17, Ateljé at Urban Outfitters – buy now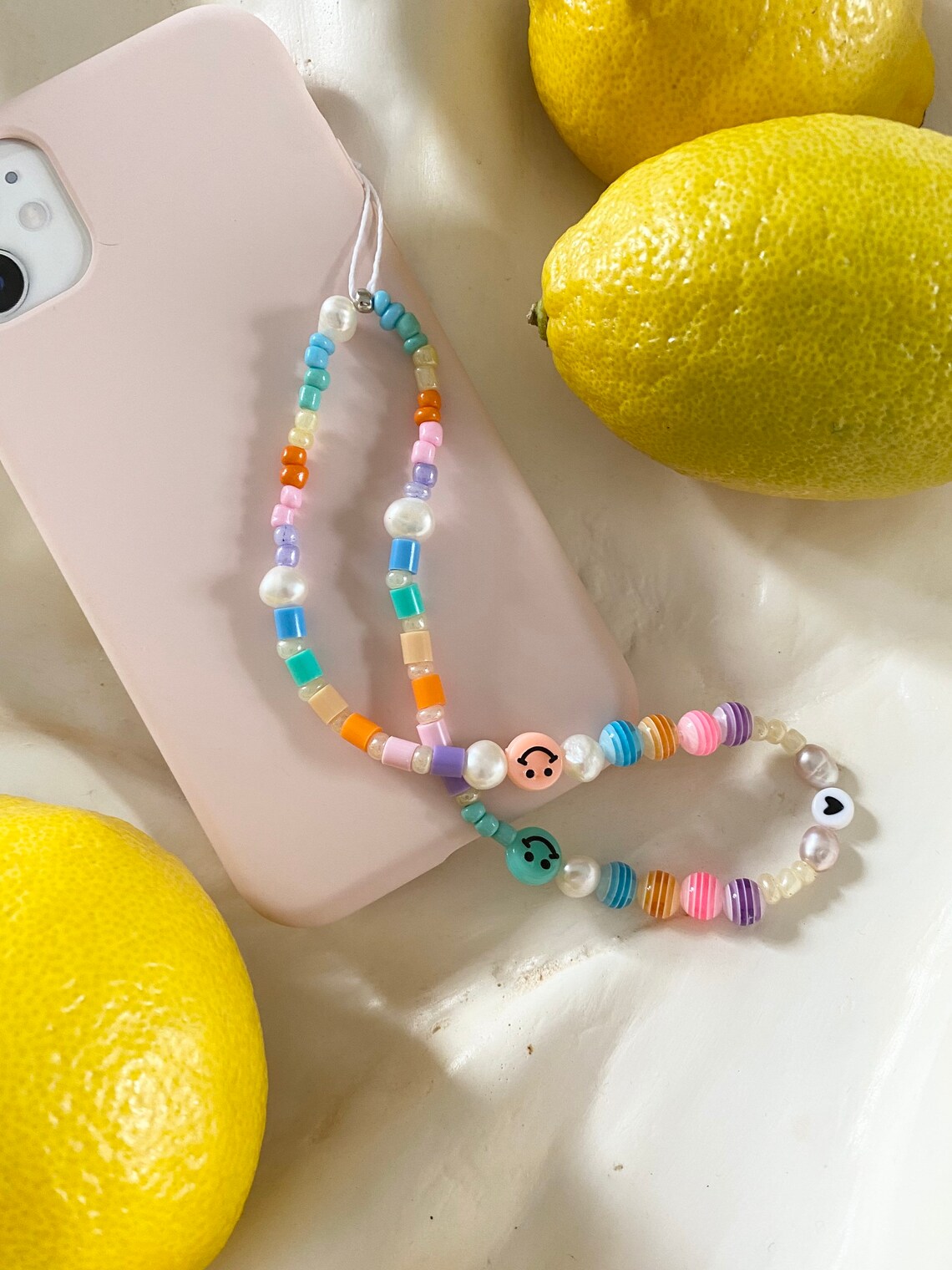 Beaded Phone Strap, £7.50, oliveandottie at Etsy – buy now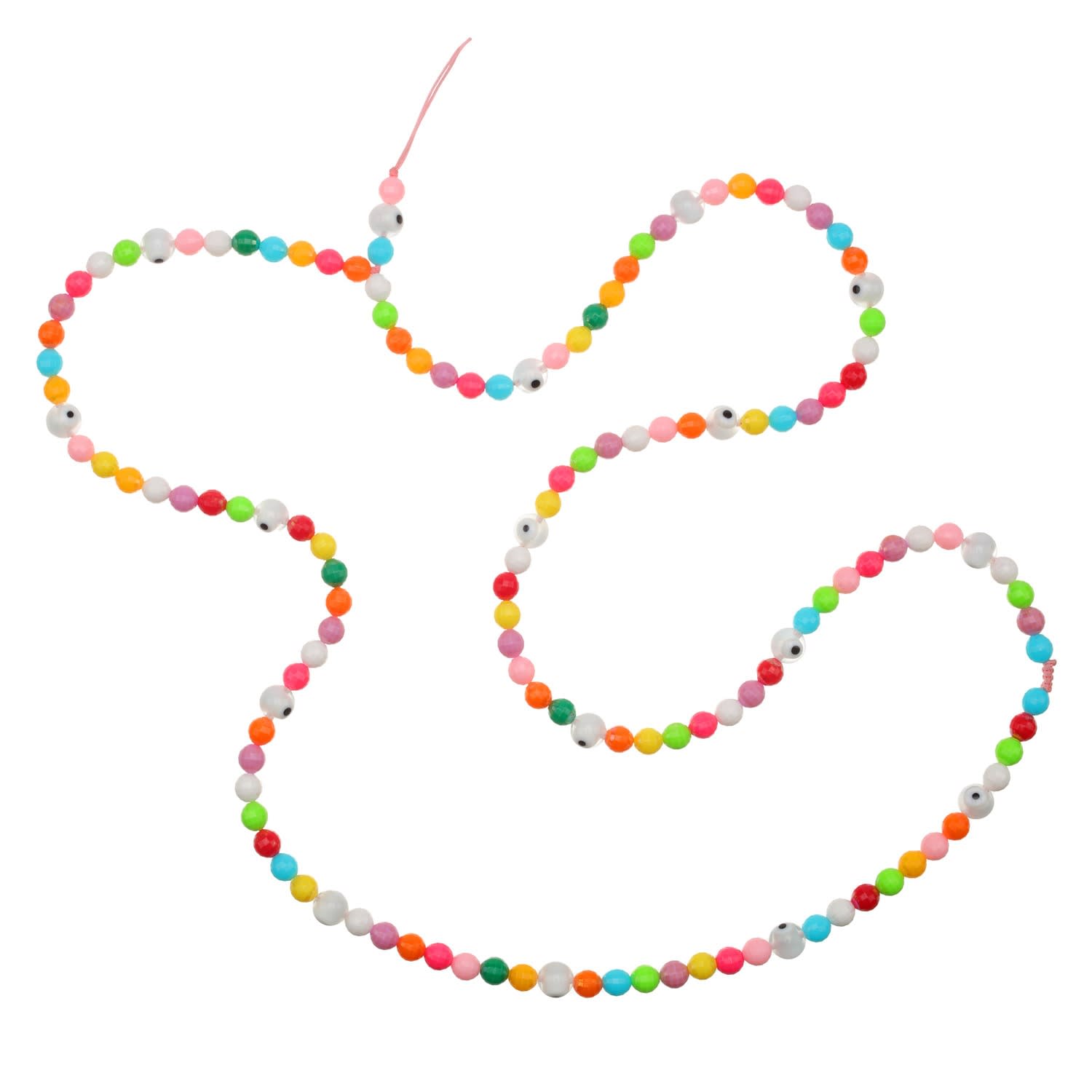 Rainbow Phone Chain, now £42, Talis Chains at Wolf & Badger – buy now